With the release of Natural Selection, old pictures of Matt Rife have been a popular discussion among his fans. They want to know how he looked as a kid and when he appeared in Wild 'N Out in 2015. Well, find out everything right below.
Matt Rife, a TikTok sensation, is Netflix's newest comedian with the release of Natural Selection. After independently releasing his specials, the 28-year-old is introducing his sense of humor to the famed streaming site.
Rife is a rising star in the comedy world, best known for his viral material on TikTok. He has spent most of his career self-releasing YouTube specials such as Only Fans, Matthew Steven Rife, and Walking Red Flag. After three independent specials, landing a Netflix special is a huge accomplishment. The response from the viewers of the Netflix special has been pretty good so far and Matt is getting all the praise.
In the last couple of years, Matt Rife has amassed fans from all around the world. With the success of the Netflix special, we have found that a lot of people want to know about his early life. They also want to know how he looked as a kid. Well, let's examine his old pictures.
Previously, we touched on Matt's John Lennon tattoo.
Matt Rife's Old Pictures: Know How He Looked as a Kid!
Not many old pictures of Matt Rife (@mattrife) are available on the Internet but a few of them are enough to have an idea of how he looked as a kid. No doubt, he was not even near to how he looks today.
It has just been a few years since Matt got famous. And since he does not come from a popular or wealthy family, it's understandable why not many old photos are available. However, he has posted some old pictures on his Instagram.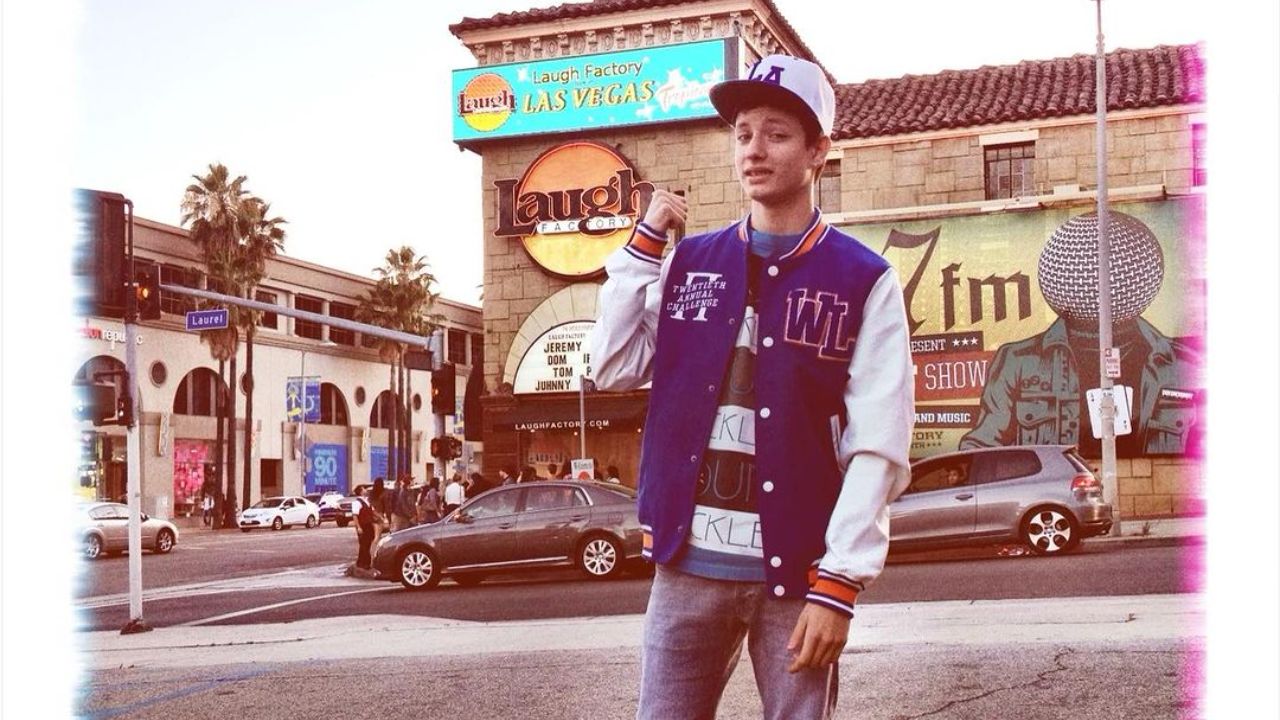 An old picture of Matt Rife.
Image Source: Instagram
From the above picture, we can definitely assume that Matt Rife has been into fashion since his childhood. He uploaded this picture just a few days ago on his Instagram prior to the release of the Netflix special. He has also posted another picture in the same post of him being featured on a billboard. In the post, he wrote,
SWIPE to see what a difference 10 YEARS makes 🥹 I'll never forget my first trip to LA and how in awe I was of every billboard… Now there's just 2 more days until my first @netflix special!!!! Let's f*ckin goooooo!!!
Many of you might be not aware but Matt was one of the cast members of Wild 'N Out in 2015. During the show, he looked very attractive but his appearance in 2023 is next level. In addition to his comedy, his appearance has also gained attention among female fans.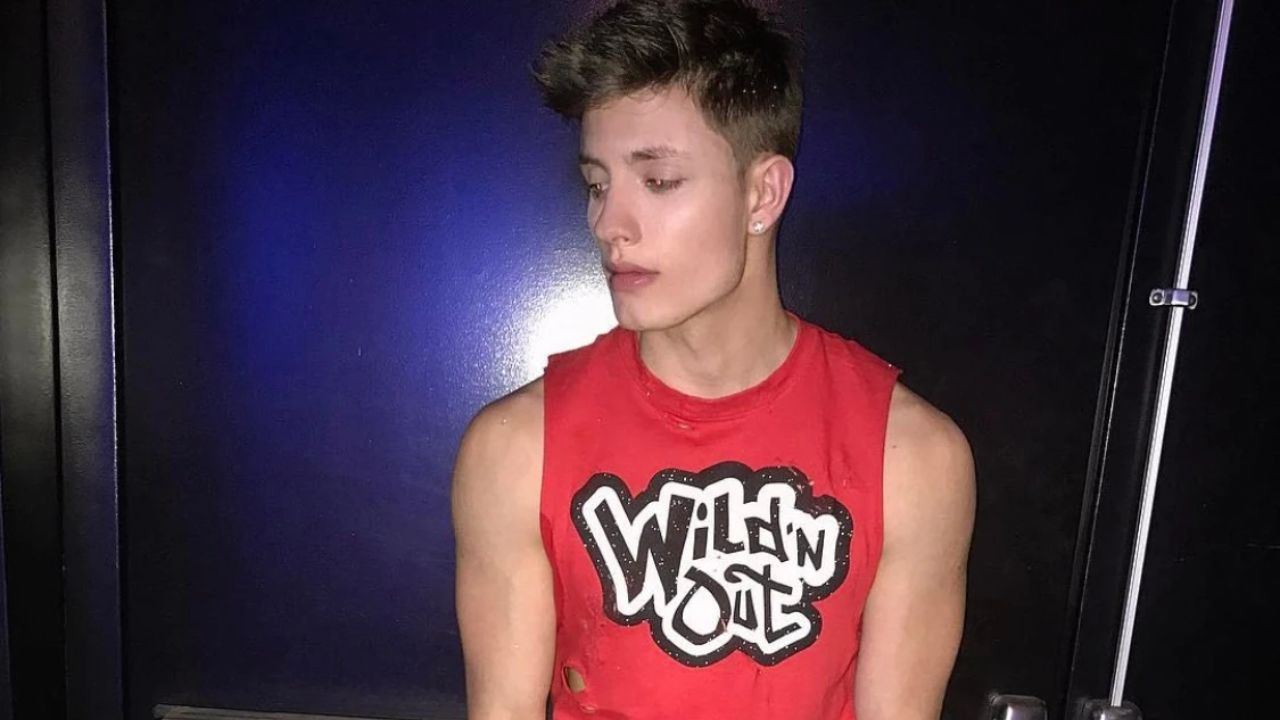 Matt Rife on Wild 'N Out.
Image Source: Instagram
In conclusion, we can say Matt was destined to become popular. Despite having a rough childhood, it's incredible how far he has come. If you're interested to know about his childhood more, just click here.
Reddit Criticizes Matt Rife's New Netflix Special!
Matt Rife's Netflix special, Natural Selection, is getting a good response from the viewers. However, some Reddit users have been criticizing the 28-year-old comedian. Taking to a Reddit discussion, one person wrote,
Matt Rife's new Netflix special was funny. He's very talented. However I have a bone to pick with the crowd… His set was funny, no doubt… but not to the level where he needed applause breaks every other joke from the "woo girls" who don't understand comedy and are really just hoping he will sleep with them.
Similarly, another wrote,
His jokes are jokes you read in the comments of Instagram memes. The crowd makes sense.
Before leaving, have a look at Matt's Airplane & Backpack controversy & his interaction with a flight attendant on Twitter.