Comedian Matt Rife got a John Lennon tattoo on his left arm in March 2023 to remember his grandpa, who was a huge fan of John Lennon and had his pictures all around his house. 
Comedian Matt Rife is on the rise now. Just after more than a year of self-releasing a few specials on his YouTube, the 28-year-old star was able to get his own special on Netflix.
Thanks to his rising popularity, especially on TikTok and other social platforms, his new special on Netflix, Natural Selection, is getting a good response so far. People are loving it. It's incredible for someone to debut on the streaming site with such hype.
Of course, Matt Rife is on the roll with his success in a very short period of time. Meanwhile, many people have been interested to know more about his personal life. Most recently, we have found that people are curious to know why he really has a John Lennon tattoo on his arm. Well, here is what we know.
Previously, we touched on Matt's siblings and sexuality.
Matt Rife Got Has a John Lennon Tattoo on His Arm to Remember His Grandpa!
When you become famous, people seek every detail about you. Similarly, Matt Rife's tattoo of one of the most popular musicians of all time, John Lennon (The Beatles), on his left arm has been a subject of discussion among many of his fans.
After looking through his Instagram, we found out that he got a John Lennon tattoo in mid-March 2023. He got it from a popular tattoo artist named Romeo Lacoste who works in The California Dream Tattoos, a renowned tattoo shop in North Hollywood. Romeo took to Instagram, where he has more than 2 million followers, and posted a picture of Matt getting a John Lennon tattoo with a caption,
Thanks to the hilarious @mattrife for trusting me with this epic John Lennon tattoo. Even tho i asked him if John Lennon was still touring 😂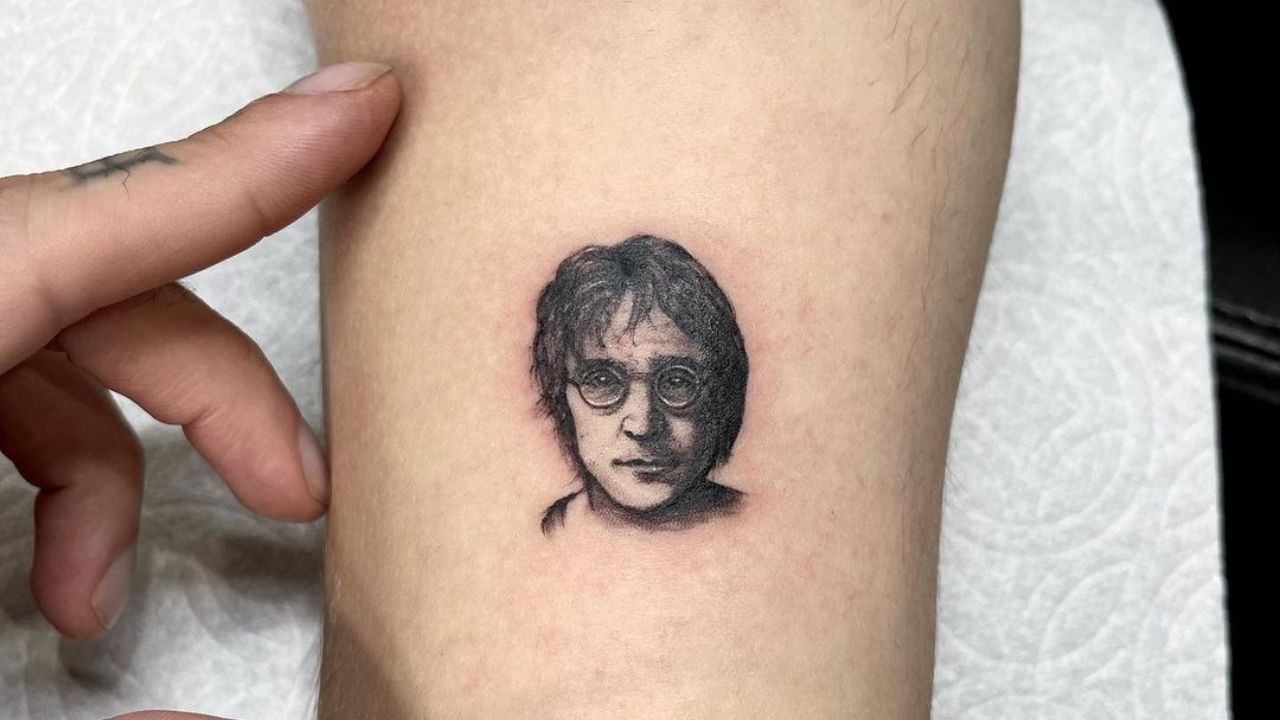 Matt Rife got a John Lennon tattoo in around March 2023.
Image Source: Instagram
Similarly, Matt Rife also posted a picture on his Instagram revealing that he got a John Lennon tattoo as a tribute to his grandpa. In the caption, he explained that his grandpa was a huge fan of John Lennon and had pictures of him all around his house.  He also said that the tattoo reminds him of the bond with his grandpa and the music taste he taught. He wrote,
You may say I'm a dreamer, but I'm not the only one ❤️
John Lennon was my grandpas favorite artist and we decorated his house with his art all the time, so it okay felt right to get something to remind me of the constant bond between us and the beautiful musical taste he taught me. I Miss you every day papaw ❤️
Well, it's pretty clear that Matt Rife's love for his grandpa is out of this world and he wanted to remember him forever through a tattoo of someone [John Lennon] whom they both enjoyed.
Who Is Matt Rife Dating in 2023?
As of 2023, Matt Rife (@mattrife) is dating Jessica Lord, an actress-dancer. Their relationship was confirmed in September 2023. Their relationship came to the forefront when the couple made their red carpet-debut at a high-profile event in New York City.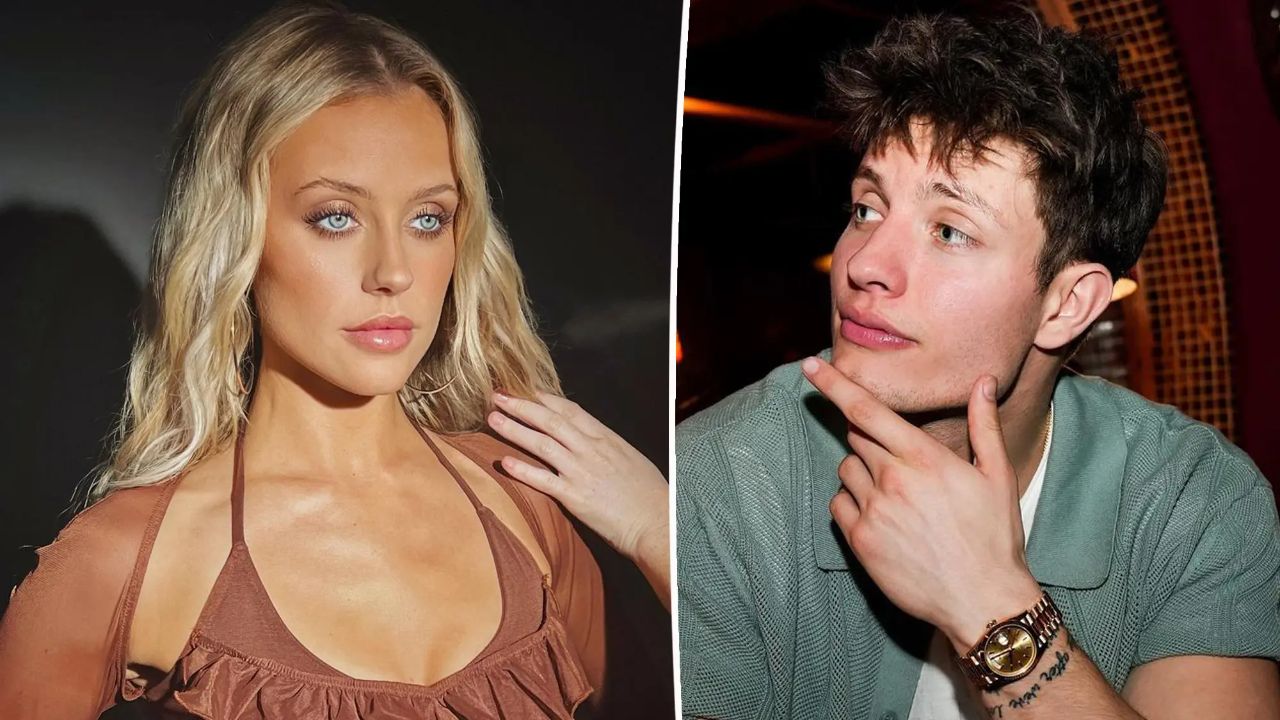 Matt Rife and his girlfriend, Jessica Lord.
Image Source: Page Six
This public presence at the 2023 Forbes Top Creators List Launch cemented their relationship status. Even though Matt and Jessica have not posted pictures of each other on Instagram yet, they are frequently spotted commenting on each other's posts.
Rife previously had a romance with actress Kate Beckinsale in 2017 and a brief relationship with Lucy Hale in 2023.
Before leaving, have a look at Matt's Airplane & Backpack controversy & his interaction with a flight attendant on Twitter.