Fay Brezel from Netflix's Jewish Matchmaking is a 28-year-old native of New York who runs her own business, OKclarity, an online mental health & wellness center. While she and Shaya mutually parted ways, you can find her on Instagram at (@faybrezel).
Nobody can argue with the fact that Jewish Matchmaking on Netflix is a near-perfect balance of cozy and cringe-worthy, living up to both its title and parent production. Since it is a variation on the polarizing well-liked Indian Matchmaking, the only difference between the two concepts is the target cultural groups and the lead facilitators.
Matchmaker Aleeza Ben Shalom meets single people from the US and Israel who are prepared to settle down and get married in the new series. Throughout the eight-episode season, viewers can see her interview singles and narrow down their preferences for a partner. No matter how particular you may be, Aleeza is capable of matching each eligible single with their ideal match.
Fay Brezel, one of the cast members of the show, grabbed our attention as soon as she came across our screens. On the other hand, many people have been curious to know more about her, including her profession. Well, we're here to help.
Previously, we discussed Noah Dreyfuss, Stuart, Nakysha, and Harmonie.
Fay Brezel Is a 28-Year-Old Native of New York Who Founded Okclarity, an Online Mental Health & Wellness Center: Jewish Matchmaking Update!
Fay Brezel (@faybrezel) from Netflix's Jewish Matchmaking is the founder of OKclarity, an online mental health & wellness center where she provides help and direction to anyone trying to move past traumas and grudges from the past, live more fully in the present, or reach their full potential and build a better future. She established the company in 2017.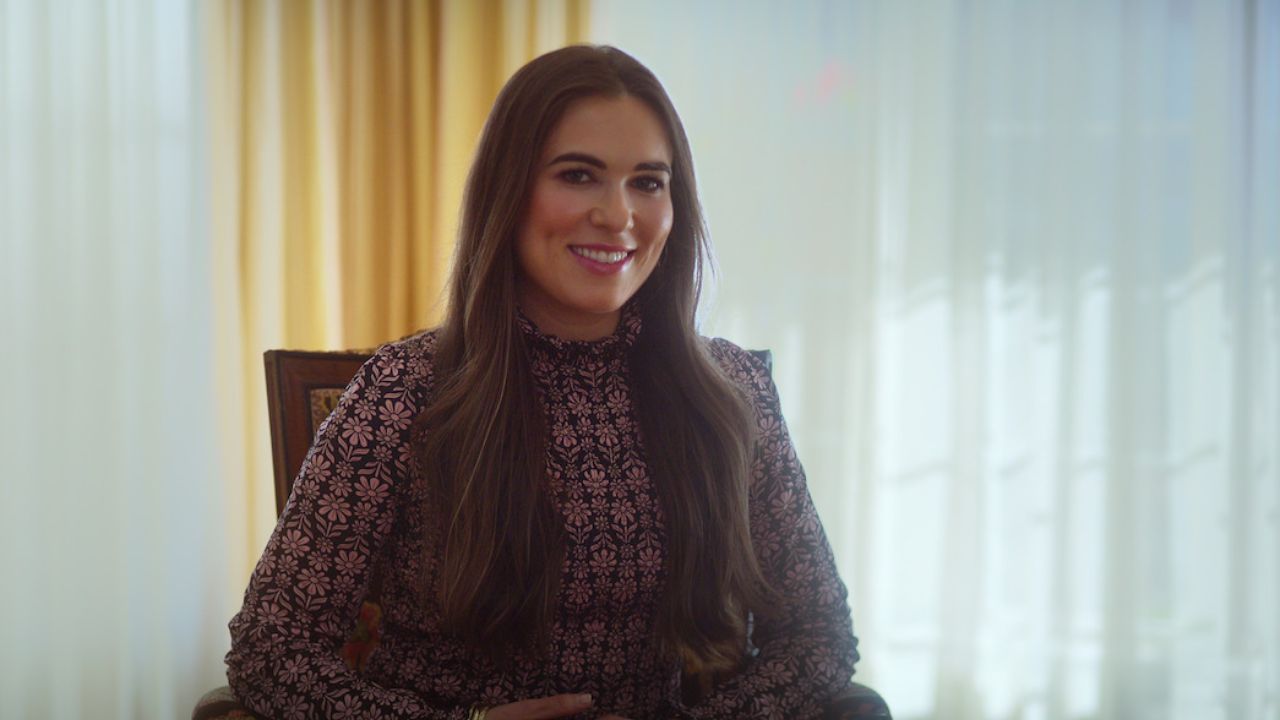 Fay Brezel from Jewish Matchmaking is a 28-year-old mental health therapist.
Image Source: Netflix
Her database contains all of these professionals, whether they are therapists, psychiatrists, nutritionists, or personal coaches, to make sure that both patients and experts have a platform where their voice is truly heard. We should also mention that Fay is technically a published author as well; in early 2022, she published the 120-page guided coloring book Grow with the Flow: A Therapeutic Coloring Book, which also includes personal development activities.
Talking about her time on the Netflix show, Fay immediately captured our attention and demonstrated that she is as totally independent as she is fervently Orthodox with her cheery grin, hopeful eyes, and upbeat personality. That's because she's an entrepreneur with an unwavering love for health and well-being, even though she may cover her head, shoulders, knees, and toes as a statement of devotion to her life of faith. So it should come as no surprise that this 28-year-old native of Flatbush, New York, keeps having a partner who could understand her goals and share her values at the top of her list of requirements.
In other words, Fay's ideal man is both worldly and deeply religious. She acknowledged that this is a rare mix and that it would be difficult to find, but she knew the wait would be worthwhile. That is, as long as he displayed positive traits (kindness, caring, and optimism), performed "shomer negiah" (no physical contact before marriage), and was at least as "frum" as she was.
She said that by focusing on these factors, rather than on attention, pointless options, or selfish goals, she and her possible partner may travel a more gratifying, meaningful path. Fay was, therefore, pleasantly delighted when matchmaker Aleeza Ben Shalom was able to put her in contact with fellow Orthodox Jew Shaya Rosenberg.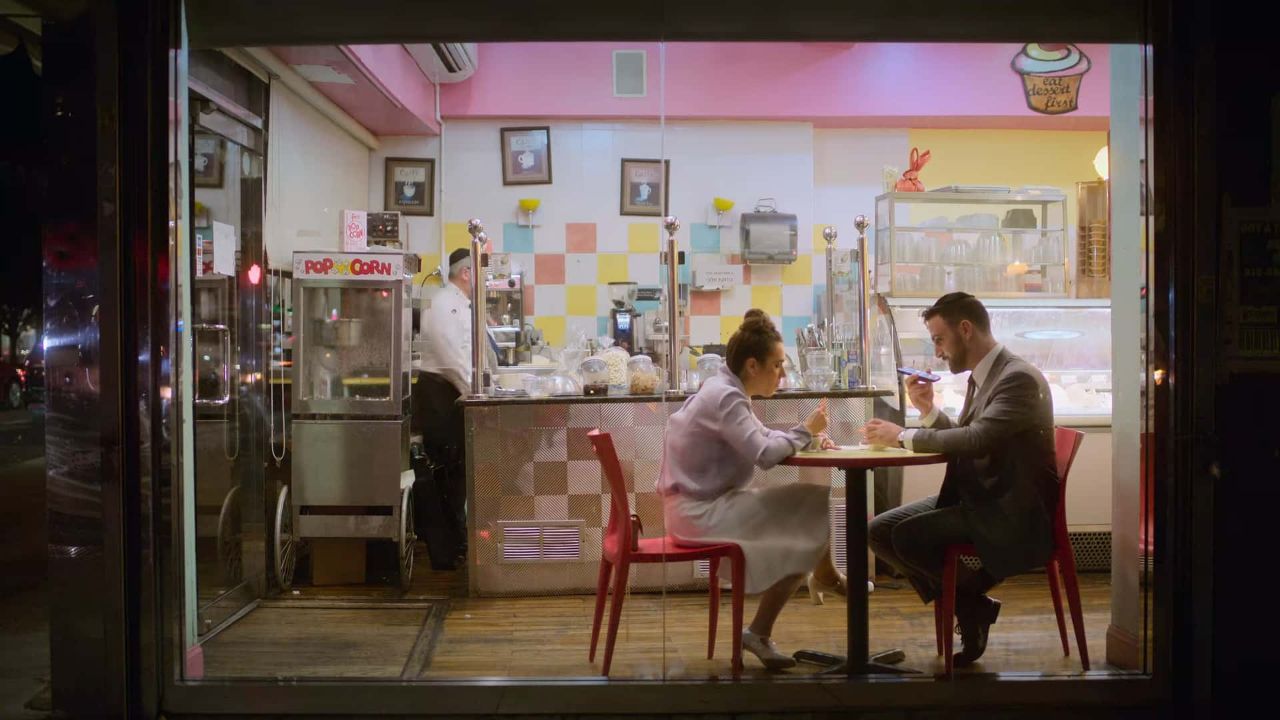 Fay and Shaya on a date.
Image Source: MEAWW
On their first date, Fay and Shaya clicked right away. In fact, Fay didn't want to see anyone else after Shaya because she liked him so much. Notably, the sentiment was shared by both parties. They went on a date thrice. They initially clicked, but they both agreed to end the relationship amicably. Shaya desired a partner in life who valued him for who he is, not what he is trying to become. Fay, on the other hand, desired a more religious partner.
Speaking to Aleeza, Fay later said following different religious practices can have an impact on how people raise their families. She then added,
And because we were so early in the relationship and we were having already this deep conversation, we realized it makes the most sense to end.
Shaya continues to follow Fay on social media despite their decision to part ways, indicating that they are at the very least still close friends.