Ori Basly (age: 30) from Netflix's Jewish Matchmaking is an event producer and designer from Los Angeles. As Reddit users inquired, you can follow him on Instagram at (@@orio_basly).
Nobody can dispute the fact that Netflix's Jewish Matchmaking is the ideal balance of pleasant amusing, and cringe-worthy, living up to both its parent production and namesake. After all, in addition to exploring the lengthy heritage of shidduch (or arranged weddings), it also sheds light on the reality of Judaism as followers attempt to strike a balance between tradition and modernity.
In the show, a diminutive, bubbly matchmaker named Ben Shalom offers advice to a group of single Jews from various Jewish backgrounds, including an Orthodox Jew, non-religious Jews in their 20s, 40s, and 50s, and a former Orthodox Jew who is now divorced and only observes kosher at home.
After trying his luck on dating apps like Tinder, Bumble, Hinge, and JSwipe, Ori Basly has come to the conclusion that the algorithms are just not working in his favor. It also does not help that Ori has a particular preference for women who look a certain way. Since many Reddit users have been curious to learn about him in detail, here's what we know about him.
Previously, we touched on Stuart, Nakysha, Harmonie, and Cindy.
Ori Basly Is a 30-Year-Old Event Producer and Graphic Designer From Los Angeles: Jewish Matchmaking Update!
Ori Basly from Netflix's Jewish Matchmaking is a 30-year-old event producer and designer from Los Angeles who currently works at Conceptual Event. According to his LinkedIn profile, he also works as a freelance designer & video editor at HeyOri.com, his own company which he founded in 2018.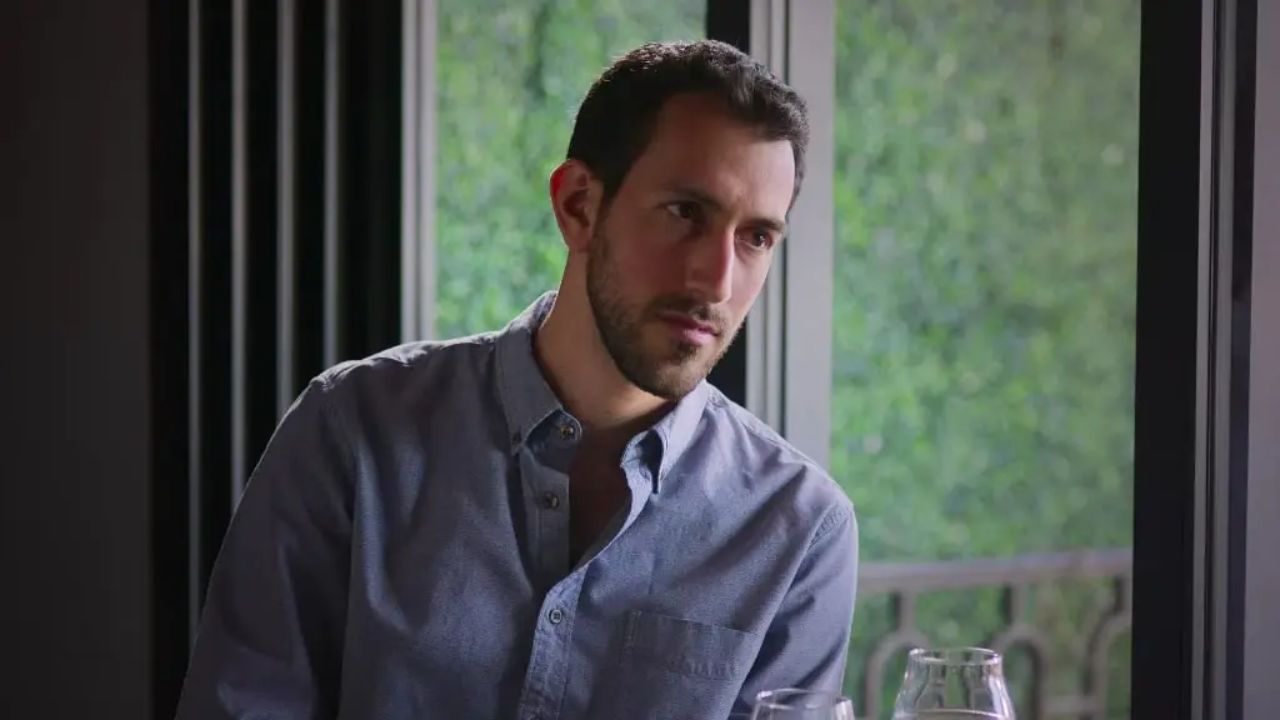 Ori Basly from Jewish Matchmaking is a 30-year-old event producer and graphic designer.
Image Source: The Cinemaholic
While it is undeniable that he came off as a little grumpy at first because of his admitted pickiness, he quickly showed that real chemistry and connection were just as important to him. The fact is that he had a long list of requirements for a soulmate and gave the appearance the most important, which led us to feel he did not have the best intentions. It also did not help that he said he "would not compromise" on anything and that the most important lady in his life would always be his mother.
It became evident, though, that Ori (@orio_basly) really did want to find love when he gave his justifications, acknowledged that he would soon be looking at apartments, and then took Aleeza Shalom's dating guidance. He had tried every dating app with the Jewish filter turned on, but to no avail, which is why he decided to hire a matchmaker. He chose Aleeza, a Jew expert, since he only wanted someone with a similar cultural and spiritual background because they would be able to understand him better.
Ori's potential date's lack of direct Israeli roots was another of his deal-breakers because one day he hopes to settle down and have at least three Hebrew-English-speaking children. Although he does sincerely pray, he is not particularly religious and occasionally enjoys eating bacon.
He is also not overly observant of other religious practices. Aleeza, therefore, introduced him to the Israeli-born, Los Angeles-based actress Adi, only for him to quickly reject her because she fell well short of his ideal of a family-oriented, blonde-haired, blue-eyed woman.
The matchmaker then introduced 25-year-old Karin, an attorney who enjoys dancing, to the group. Karin was particularly embraced because of her lighter hair, stunning eyes, and deep Israeli ancestry from both of her parents. Her first date with Ori really took place at a cafe, where they surprisingly managed to have open discussions about their expectations and values as well as some lighter joking around. Since there was undeniably a mutual attraction and interest, it only made sense that by the time they had to say goodbye hours later, they were both cautiously hopeful about their potential romance.
After their first date, Ori said the following in a confessional video:
She's so f–king beautiful. My gosh…The fact that she speaks Hebrew, and she's hot, and she's sexy, and she's smart, and she's all this, I got a little bit nervous.
Similarly, Karin also expressed a similar sentiment by admitting that she felt the connection. At last, Ori states, "I feel like the hard work of waiting for the right person — I feel like I'm manifestifng it. I mean, it's just the first date, but still."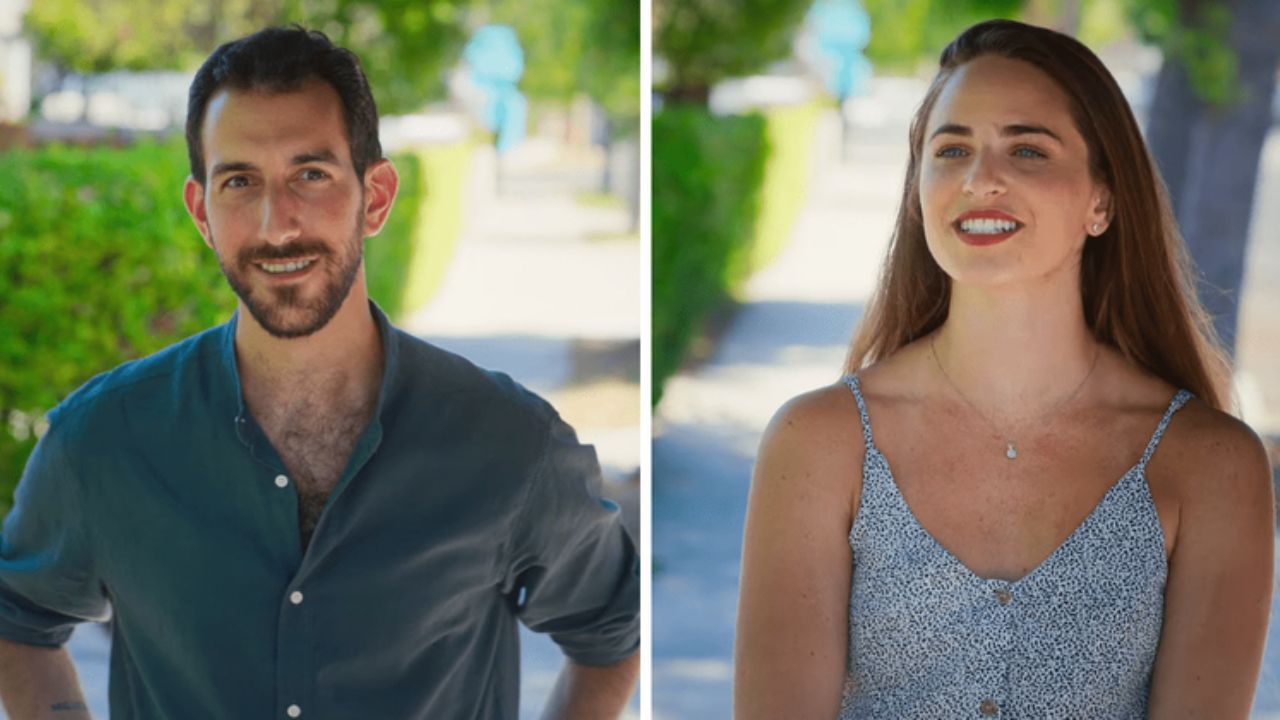 It appears Ori and Karin are still together.
Image Source: MEAWW
Therefore, it is unclear if Ori and Karin are still together because they both now prefer to keep their private lives hidden from prying eyes in public. Even his Instagram account is currently switched to private, demonstrating his desire to maintain a clear separation between his experiences as a public figure and his broader business.