Yes, Adam Weitsman from Selling Sunset is an American billionaire whose net worth is said to be around $1.5 billion. He is the CEO and owner of Upstate Shredding - Weitsman Recycling.
Created by Adam DiVello for Netflix, Selling Sunset is a reality television show from the United States. The series follows a group of agents as they manage their personal and professional lives at the Oppenheim Group, a high-end real estate brokerage firm in the Los Angeles area (with offices in West Hollywood and Newport Beach). The show debuted on March 21, 2019.
And on June 23, 2022, Netflix renewed the show for a sixth and seventh season. It was announced shortly before the start of filming on the sixth season that primary cast member Christine Quinn would not be returning for the sixth and seventh seasons. The sixth season began filming in August 2022 in and around Los Angeles was premiered on May 19, 2023, with new cast members Nicole Young and Bre Tiesi taking the place of Vander, Christine Quinn, and Villa.
Adam Weitsman, a philanthropist and entrepreneur from Upstate New York, was featured in the recent season as he was looking for a property. On the other hand, many viewers have been curious to know more about him, including if he is a billionaire. Well, we've got you covered.
Previously, we touched on Mary Fitzgerald Bonnet and Amanza Smith.
Selling Sunset: Adam Weitsman Is an American Billionaire Whose Net Worth Is Estimated to Be $1.5 Billion!
Adam Weitsman (@adamweitsman) from Selling Sunset is an American businessman, entrepreneur, and philanthropist. And yes, he is a billionaire with an estimated net worth of $1.5 billion. The American billionaire is the CEO of Upstate Shredding - Weitsman Recycling. Additionally, his annual income is expected to be approximately $50 million in 2023.
Likely, Adam Weitsman's primary source of income is his business where he controls a scrap metal empire in New York with a dozen facilities ranging from the Port of Albany to Rochester and across the Southern Tier. His scrap metal processing enterprises provide him with the majority of his income.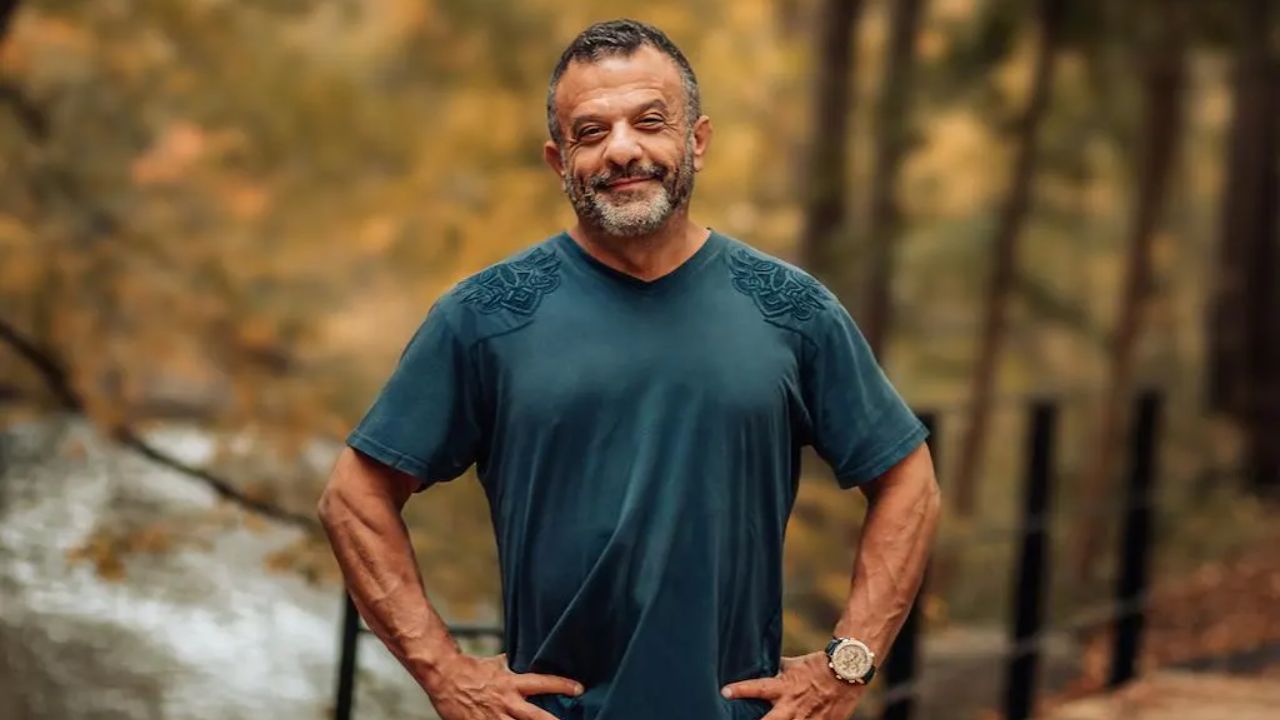 Yes, Adam Weitsman is a billionaire.
Image Source: Forbes
Adam Weitsman was born in Owego, New York on June 13, 1968, into a family whose primary source of income was excavation and art collection. As a result of his father and grandfather, he has always been interested in art collections. During an excavation project in their scrapyard in 1980, they uncovered two early stoneware bottles. He began collecting stoneware in the nineteenth century and had roughly 60 pieces by 1982.
Later, Adam Weitsman graduated from Owego Free Academy in 1986 in order to complete his studies. He then went on to study banking at Long Island University's CW Post Campus in Brookville. And after finishing his studies, the billionaire began working in art galleries such as Manhattan Art Gallery and Hirschl & Adler Folk in 1989 to get expertise in the sector. In addition, Adam launched his own American Folk Art Gallery in Greenwich Village in 1991.
Following that, the 54-year-old billionaire was appointed vice president of his family's scrap processing company in 1995. Later, he established Upstate Shredding at Tioga County Industrial Park in Omega in 1997. Furthermore, he made a $2,500 donation to the Tioga County Probation Department dubbed Decision Points in 2020. The program's goal was to support and assist at-risk adolescents in making better decisions.
Adam Weitsman is the CEO and owner of Upstate Shredding - Weitsman Recycling.
Image Source: WNBF
Similarly, Adam Weitsman has also been involved in philanthropy Since 1998 and has been contributing his collection of 19th-century American stoneware to the New York State Museum in Albany. He gave $100,000 in 2019 to the Rescue Mission's Clarence L. Jordan Food Service and Culinary Education Center for refurbishment and growth. Likely, he gave $10,000 to Vera House, a non-profit that combats domestic and sexual violence in Central New York, in 2019. And in 2020, Weitsman offered any federal, state, or municipal government agency the use of a college campus he had acquired to help develop a cure for the Coronavirus.
Furthermore, Adam Weitsman is a major supporter of Syracuse University's sporting programs, particularly the men's basketball and football teams. He has known basketball coach Jim Boeheim for a long time. Following the victory of the basketball team, Boeheim's Army, in 2021, Weitsman volunteered to donate $1,000,000 to local organizations.
Later, he announced that he will provide one five-star football player and one five-star basketball player a $1 million per year Name, Image, and Likeness deal to represent his firms, with the intention that the athletes will find Syracuse to be a desirable destination. He also had NIL deals in the works with current Syracuse players.
Before leaving, find out about Nicole Young's husband.