Ram, who introduces the Seedless pill to Kate, from Workin' Moms is played by actor Raymond Ablack. He is mostly renowned for his roles in Narcos and Degrassi.
Since season 6 of Workin' Moms was released on the streaming site in May 2022, Netflix viewers have been eagerly awaiting the seventh and final season. Well, say no more! The final season of the show has finally arrived on Netflix. The last season of the hilarious gem consists of 13 episodes. The first episode of the series, which debuted on its original network in January 2023, aired on March 28. Just over a month, we can now witness how the narrative concludes.
The series takes a funny look at all the difficulties that come with becoming a mother. The sitcom has won several awards for its aspirational characters, uplifting plot, and, most importantly, its accurate portrayal of parenthood.
On the other hand, many people also have a lot of questions about the plot and characters. Recently, we've found that some people want to know about the actor who pitches his idea about the Seedless pill. Well, we've got you covered.
Previously, we touched on Jenny's pregnancy, who hit Anne, and Catherine Reitman's mouth.
Workin Moms: The Role of the Seedless Character (Ram) Is Played by Actor Raymond Black!
In the first episode of Workin' Moms Season 1, we are introduced to Ram as one of the clients of Kate for her successful PR firm. Ram introduces Seedless, a male birth control pill. For everyone wanting to know about the actor, the character is played by Raymond Ablack (@raymondablack).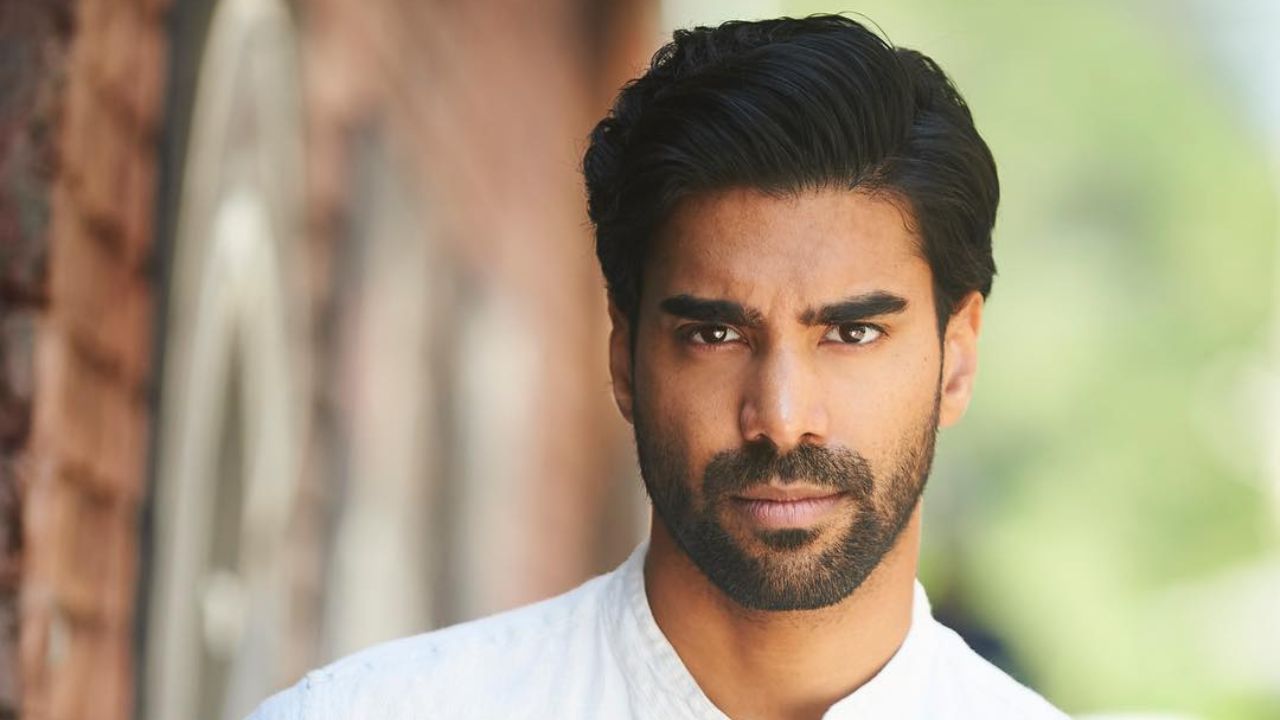 The role of the Seedless guy is played by actor Raymond Ablack in Workin' Moms.
Image Source: Instagram
Talking about the actor, Raymond Ablack has taken on a number of different roles throughout his career. However, he got his breakout in 2007 after he made his big screen debut in Degrassi: The Next Generation, one of the most popular teen dramas on television, where he portrayed a high school student.
During Season 7 of the show, he played the role of Sav Bhandari, a tenth-grader who transfers from Lakehurst Secondary School to Degrassi. As the young man became involved in the Degrassi tradition of entering and exiting numerous whirlwind romances, viewers had the opportunity to watch Sav mature right before their eyes, including his romance with his music teacher.
After leaving the teen drama genre with Degrassi, Raymond Ablack changed direction and appeared in a few sci-fi TV programs. The actor had a brief appearance in a few episodes of the Canadian drama, Orphan Black, in 2013. He played Raj Singh, an IT worker at a police station who is acquainted with Beth Childs. Similarly, the seedless actor also played the role of Samir Pandey in Season 3 of Defiance, a post-apocalyptic Western series, in 2015.
Raymond Ablack's appearance on the series in Season 3 of Narcos, which premiered on Netflix in 2017, maybe most remembered by many of the show's devoted viewers. After Pablo Escobar's death in Season 2, the DEA is now concentrating its efforts on the Cali Cartel, and this is the point in the story where the show takes place. Additionally, it gave the show a chance to introduce some new cast members. Neil Stoddard, a DEA agent, is one of the characters making their Season 3 debuts, and he is portrayed by Ablack.
Ablack is a talented actor in the entertainment business because of his ability to switch between drama and humor with ease. Both reviewers and viewers have praised his work. It is obvious that he is a major player in the acting industry with a bright future ahead of him.
Raymond Ablack is mostly renowned for his roles in Narcos and Degrassi.
Image Source: Instagram
Despite his success, Ablack maintains his modesty and dedication to his work, always challenging himself to reach new levels in the business. His commitment to his profession is apparent in each performance, whether he's playing a comic or dramatic role. It will be intriguing to watch how his net worth changes over time as his career progresses.
Talking about his character on Workin' Moms, Ram increasingly crosses the divide between business and personal life as he and Kate collaborate and grow to know one another during the season. For a lady who is dedicated to her marriage, he becomes a personal and romantic temptation. Ram's involvement in the show provides for one of the season's most interesting plots. But because he looks so familiar to series viewers, it's possible that they were paying close attention to the character.
Before leaving, find out if the Val actress has received BBL.