Cristóbal Balboa from Netflix's Fake Profile (Perfil Falso), played by Felipe Londoño, is initially introduced as Adrian's fiancée. However, it's revealed that Cristobal is actually Angela and Adiran's half-sibling at the end of the series.
Fake Profile aka Perfil Falso is a Spanish-language Colombian series on Netflix that centers on exotic dancer Camila Román (Carolina Miranda), also known as Red Velvet, who works out of Las Vegas. On a dating app, she meets Fernando Castell, a charming Colombian man who claims to be a plastic surgeon, and the two rapidly fall in love.
After a long absence from Fernando, Camila decides to surprise him by visiting his hometown of Cartagena. However, she is shocked to learn that while there is a plastic surgeon by the name of Fernando Castell in Cartagena, it is not the person she is familiar with. Miguel Estévez, played by Rodolfo Salas, is the real name of the person she thought was Fernando who is married and has two children.
A lot of characters play an important role in the plot of the show. Cristóbal Balboa is one such character who has gathered the attention of many viewers. Well, let's discuss the character in detail.
Previously, we touched on Carolina Miranda's plastic surgery rumors.
Fake Profile on Netflix: Cristóbal Balboa, Who Is Introduced as Adrian's Fiancee, Is Actually His Half-Brother!
Cristóbal Balboa in Netflix's Fake Profile is the manager of Riviera Esmeralda Residential Complex and Adrian's fiancée. The two have been together for five years, and after Cris proposed to Adrian, they are only a few months away from getting married.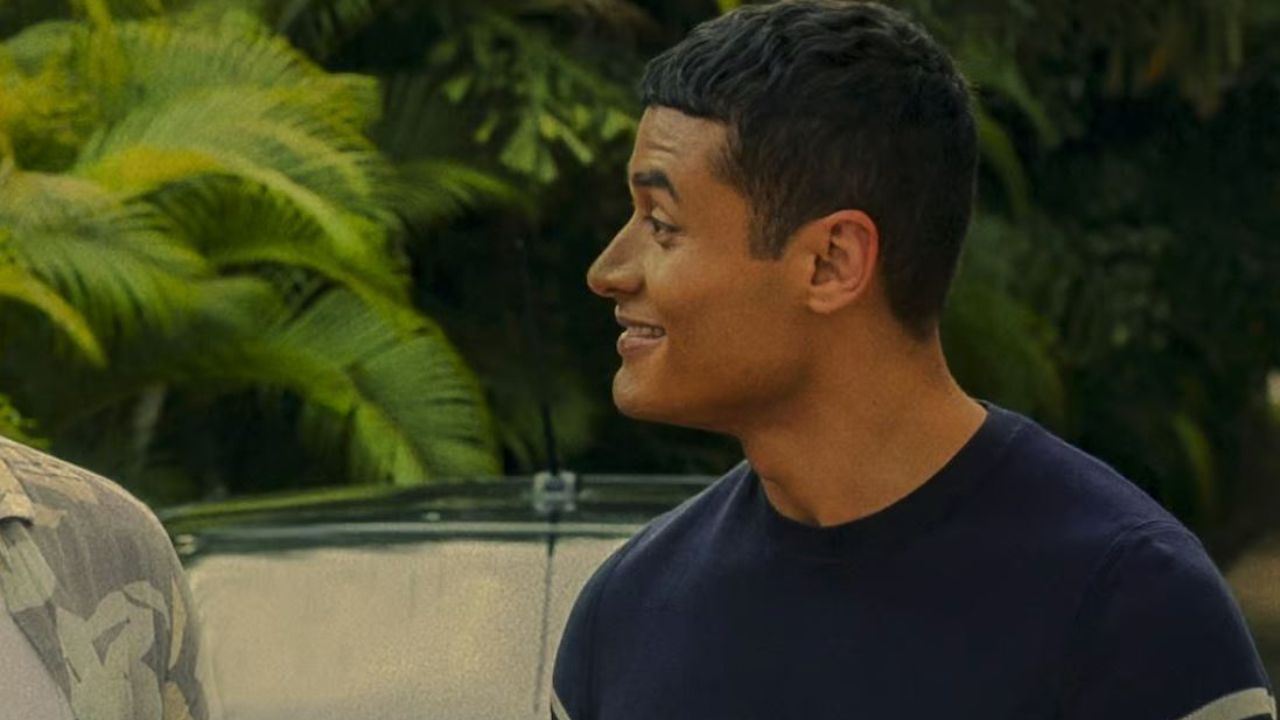 Cristóbal Balboa is Adrian's fiancee in Netflix's Fake Profile.
Image Source: Dexerto
Pedro Ferrr, Adrian's father, wants them to part ways. At first, it's unclear why Pedro wants to get rid of Cristóbal so desperately. It's understandable with Miguel because he is a serial promiscuous cheater.
Although Cristóbal genuinely cares for Adrián and makes every effort to make time for each other, the couple is unable to take a trip or have their honeymoon sooner because of Adrián's father and work obligations. In the meantime, Inti, the waiter at their restaurant, has a past relationship with Cris and now acts as Pedro's dog to break up the marriage.
Inti seduces Adrian, who can't help but succumb to his sexual allure and charms. Cristóbal makes an effort to get along with Inti and even involves him in their sexual interaction. However, Inti makes a conscious effort to plant seeds of mistrust in Adrian's head. He persuades him—without saying or implying it—that Cristóbal is still a drug addict who uses works as a po*nstar to support her drug habit.
Adrián must tearfully end things with Cris when he goes his way. Adrian is not ready, despite Inti's attempts to be with him and grow their relationship. He also rejects him, which infuriates Inti, who vows to harm him later.
In the final scene of Fake Profile, Miguel and Camila confront Angela once more and confess to her, with Adrián listening on. They reveal that Cristóbal is their brother. He describes how Carolina Barragán, Angela's mother, temporarily left the family during Angela's childhood. She did this because she fell in love with Walter Balboa and gave birth to Cristóbal Balboa with him. This explains why Pedro has been so keen to get rid of him.
Meet Cristobal Actor, Felipe Londoño, From Fake Profile!
Felipe Londono (@felipelondonoo), a 29-year-old Colombian actor who was born in 1994, became well-known after playing the role of Nelson in the 2021 production of Wrong Side of the Tracks. The Cristóbal actor had the opportunity to romance Nona Sobo on this David Bermejo-produced show.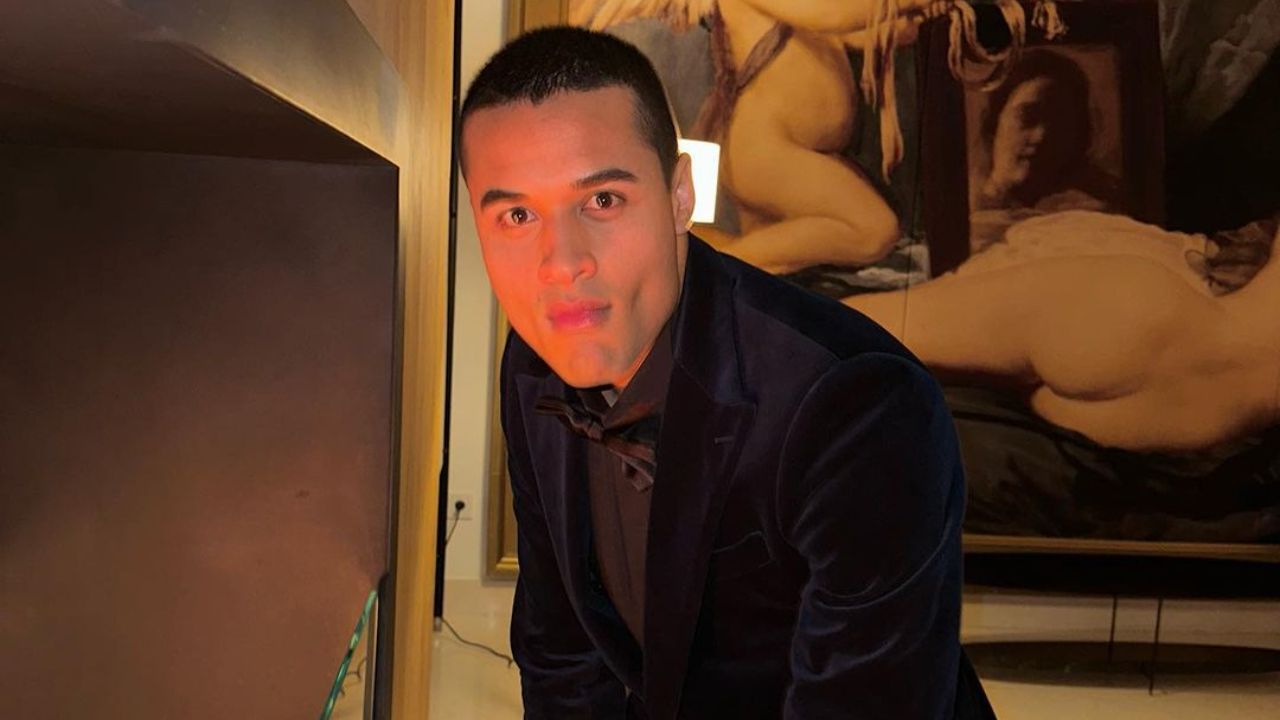 The role of Cristóbal Balboa is played by Felipe Londono.
Image Source: Instagram
Wrong Side of the Tracks received a lot of hype after its release in 2021, and audiences loved it. The series' creators decided to release the following season in 2022 after seeing the enthusiastic response from viewers. And the third season of the show has already been announced.
Additionally, Felipe also works as a model and occasionally uses the on-ramp. You might have seen him in productions like Azcar, Pambelé, El Inquisidor, and Who Killed Patricia Soler?.