Before fixing his teeth, Matt Rife had an uncomfortable smile. As seen in his old pictures, the Wild 'n Out star didn't have normal teeth. However, he has had a massive glow up since fixing his teeth.
Matt Rife (full name: Matthew Steven Rife) is an American comedian and actor who is mostly known for his self-produced comedy specials, Only Fans (2021) and Matthew Steven Rife (2023). Furthermore, he is also known for his special appearances in Bring the Funny as well as Wild 'n Out.
Matt had an appearance on The Challenge: Champs vs. Stars on MTV in 2017. He is also a prominent paranormal investigator on the "Overnight" YouTube channel. He signed a contract with the Creative Artists Agency (CAA) in December 2022. On Valentine's Day in 2023, he released a self-titled special as Matthew Steven Rife.
Fans, who have been following Matt Rife since the beginning of his career, have recently observed that his teeth have changed drastically now. They believe he didn't have proper teeth in the past. As a result, people are interested to know about his teeth before fixing them. Well, we've got you covered.
Previously, we touched on the stories of Alexee Trevizo and Felicity Marmaduke.
Matt Rife Was Uncomfortable Smiling Before Fixing His Teeth: Old Pictures Suggest the Wild 'n Out Star Now Has Completely New Teeth!
You're correct if you believe Matt Rife (@mattrife) didn't have the same teeth as he has now at the beginning of his career. As seen in his old pictures, he had a whole different smile before fixing his teeth. Although he had odd teeth originally, he opted to modify them so that they would seem ideal when he smiled.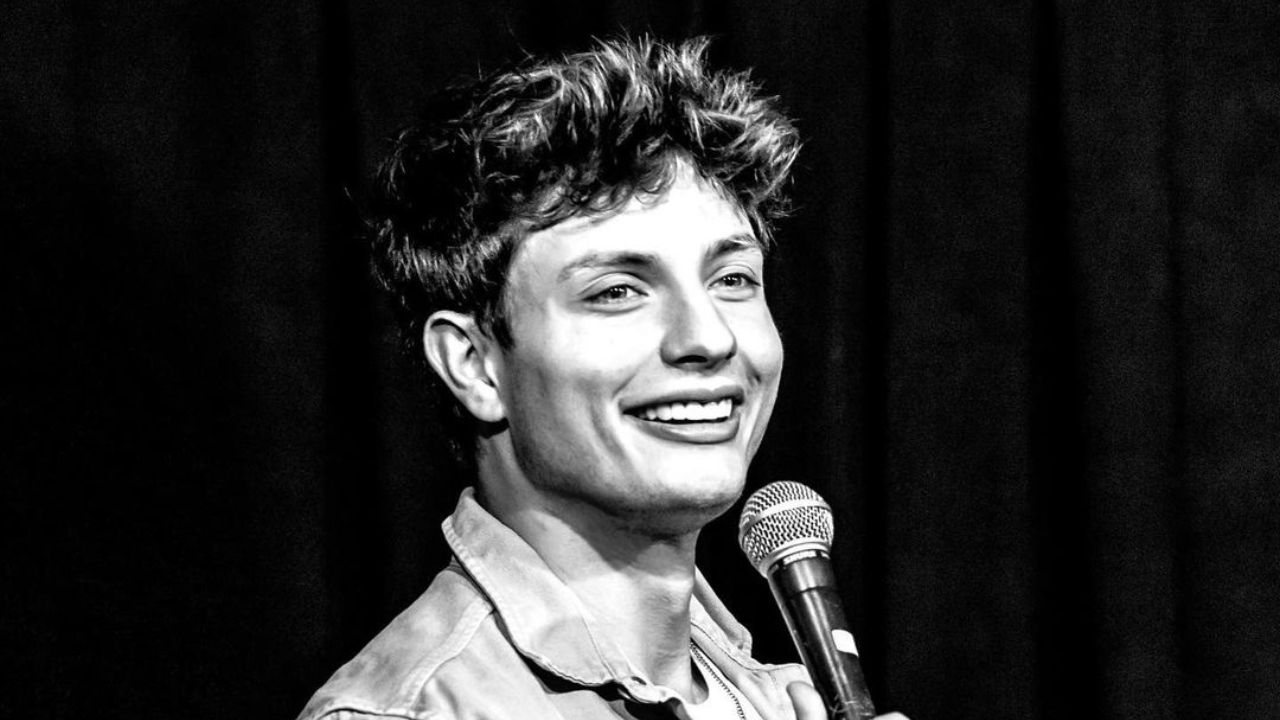 Matt Rife used to hesitate even smiling before fixing his teeth.
Image Source: Instagram
Before getting his teeth fixed, he lacked self-confidence. Additionally, he found it difficult to smile in front of everyone. His new appearance gives him a calm and confident appearance.
He reportedly received dental veneers. For those who are unaware, they are thin, individualized shells that are applied to the front of teeth to enhance their aesthetics. They are usually permanently glued to the tooth and constructed of porcelain or composite resin materials.
Matt Rife has never been hesitant about speaking about his original teeth despite he looks absolutely stunning with his new set of sparkling teeth. His teeth have completely changed now and they appear extremely healthy.
The Wild 'n Out star shared a post on June 13, 2018, with his dentist, who helped him with his teeth problem. He appreciated the doctor's skills and was grateful to him. In case you want to know about his dentist, he fixed his teeth with the help of Dr. Kourosh Maddahi (@the_smile_expert), who has spent more than three decades as a pioneer in the fields of cosmetic dentistry and anti-aging dentistry. Dr. Kourosh has even posted a video of Matt praising his work on his Facebook page.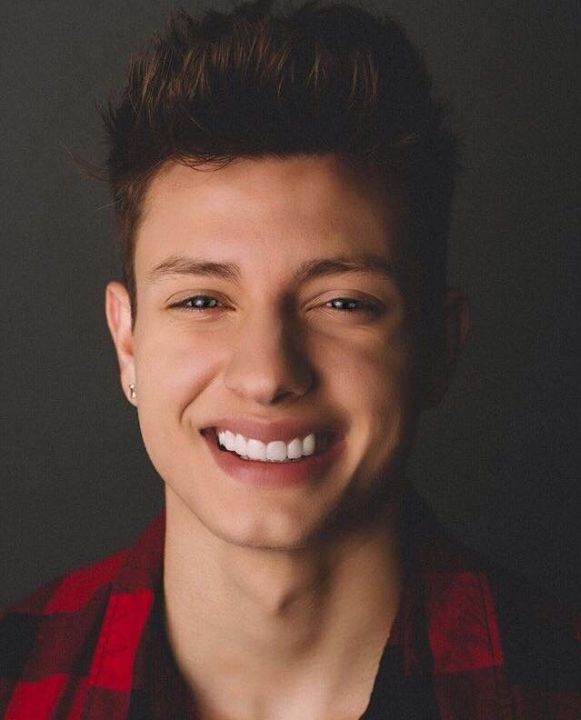 Matt Rife's teeth look like this now.
Image Source: yummy celeb bois
On social media, there was a lengthy discussion about his teeth and how they completely changed the way he looked. While some of his admirers preferred his natural teeth as they believed they perfectly complimented his comedic persona, a few people believe his new teeth suits him. However, there is no denying that he has had a glow-up since fixing his teeth.
Some Fans Credit Plastic Surgery to Matt Rife's Glow Up!
Several others said that Matt Rife underwent plastic surgery to appear good for the camera and that he used fillers and Botox to seem younger. People suspected that his jawline and lips were fake since they were certain they had not always been that way.
But Rife's true supporters appreciate how far he has gone and how he has distinguished himself as one of the top comics in the nation. They admire his new appearance, which has made him appear even more gorgeous and alluring on camera while putting on his performance. There are his devoted admirers who always support the right thing, despite all the discouraging and unfavorable remarks about his looks.
On the other hand, Matt had neither accepted nor denied any of the allegations about receiving plastic surgery. We will get back to you as soon as we get any updates about his possible glow up.