Lanisha Cole, the mother of Nick Cannon's ninth child, is currently dating her boyfriend, Brian Paul Kuba, a filmmaker & producer. However, the couple has yet to become a husband and a wife since they have not gotten married.
Former model, LaNisha Cole, currently lists herself as a photographer and documentary film producer. She gained a lot of attention in 2022 after giving birth to her first child and Nick Cannon's ninth child. That's right!! She is Nick's former partner.
Previously, she worked for eight seasons as a model for the show, Price Is Right, hosted by Bob Barker and Drew Carey. Additionally, she has also worked for multiple seasons on NBC's Deal or No Deal.
Since Nick Cannon is not going to stop having babies anytime sooner, many people have recently been curious to know who LaNisha Cole is dating. Well, here's everything you need to know about her boyfriend.
Previously, we touched on the relationship status of Ryan Bingham and Jonathan Toews.
LaNisha Cole's Boyfriend/Husband: The Mother of Nick Cannon's 9th Child Is Dating Her Long-Time Friend, Brian Paul Kuba!
LaNisha Cole (@misslanishacole) decided she didn't want to be a part of Nick Cannon as soon as she gave to their daughter (Nick's 9th child), Onyx Ice, on September 2022. She decided to be with someone who she could trust and who really cares about her daughter. Well, she found the right person in none other than her long-time friend, Brian Paul Kuba (@brianpaulkuba). Yes, Brian is currently LaNisha's boyfriend.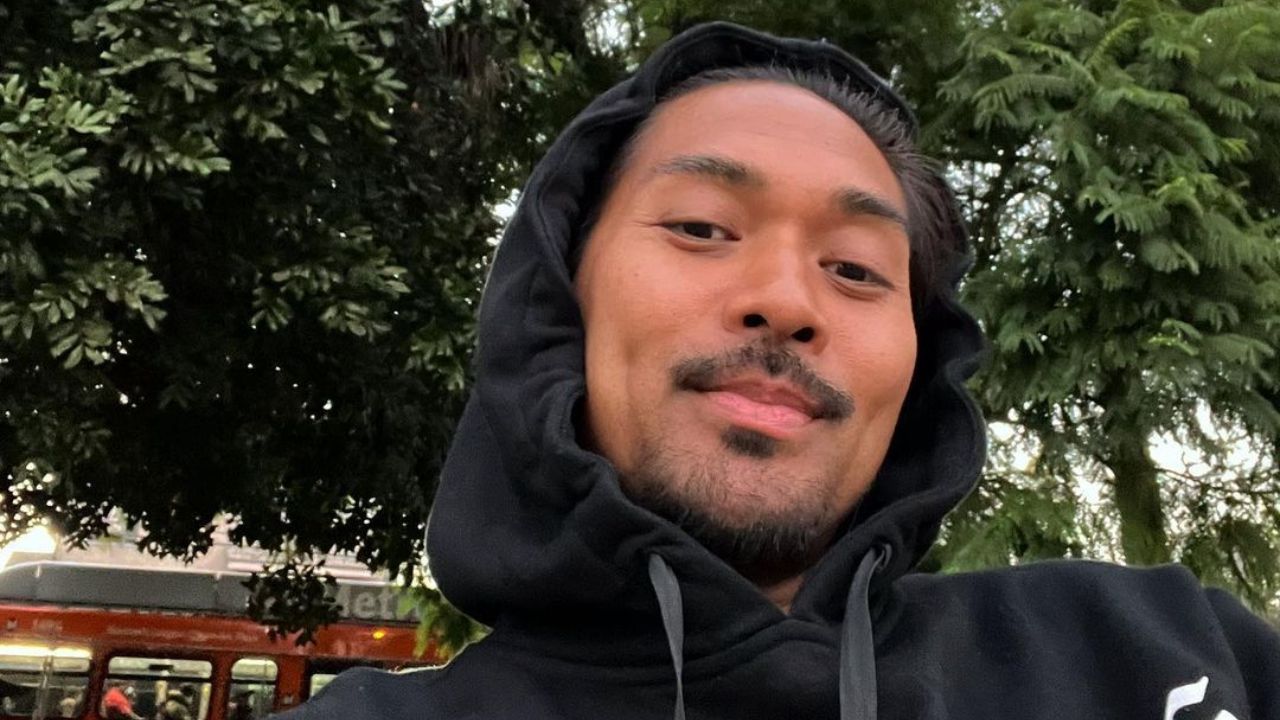 LaNisha Cole's boyfriend, Brian Paul Kuba, is a filmmaker and producer.
Image Source: Instagram
Previously, Cole also regarded Brian as her "greatest support system" during her pregnancy. Just like LaNisha, Brian is also a filmmaker and producer. Just to let you know, Brian has been appearing on her Instagram before they even got into a relationship. However, they have yet to become a husband and a wife since they have not tied the knot yet.
Looking at her Instagram right now, it seems LaNisha Cole has found the perfect boyfriend she has ever wished for since Brian appears to love both LaNisha and her daughter equally. Both of them regularly hang out and post pictures of each other with Onyx.
On the other hand, Cole previously expressed her feelings of overcoming a 'toxic relationship' and putting herself 'through unnecessary pain and heartbreak' even though she never mentioned Nick'a name. She added,
Yes I've put myself through unnecessary pain and heartbreak (which we've all done in the name of love. You have too!).....I'll talk about my journey one day too but until then I want to hear more from you guys. Men and women. Tell me your stories of overcoming obstacles and leaving relationships.
LaNisha Cole also didn't hold back to mention that her daughter has been "blessed and is surrounded by so much love." She further added,
It's not easy but I have to do it for my daughter. She is incredibly blessed and is surrounded by so much love - and it's not fake IG photo op love - it's real day in and day out love.
Lanisha Cole Responds to Nick Cannon Forgetting Their Child in an Interview!
Nick Cannon recently made an appearance on The Howard Stern Show, where the host challenged him to list all 12 of his children. He forgot to mention the 7-month-old he had with LaNisha Cole in September 2022. The Wild 'N Out founder defended himself after Stern pointed out that he missed one. He defended himself by saying, "[Stern] threw me off because I was going in order!"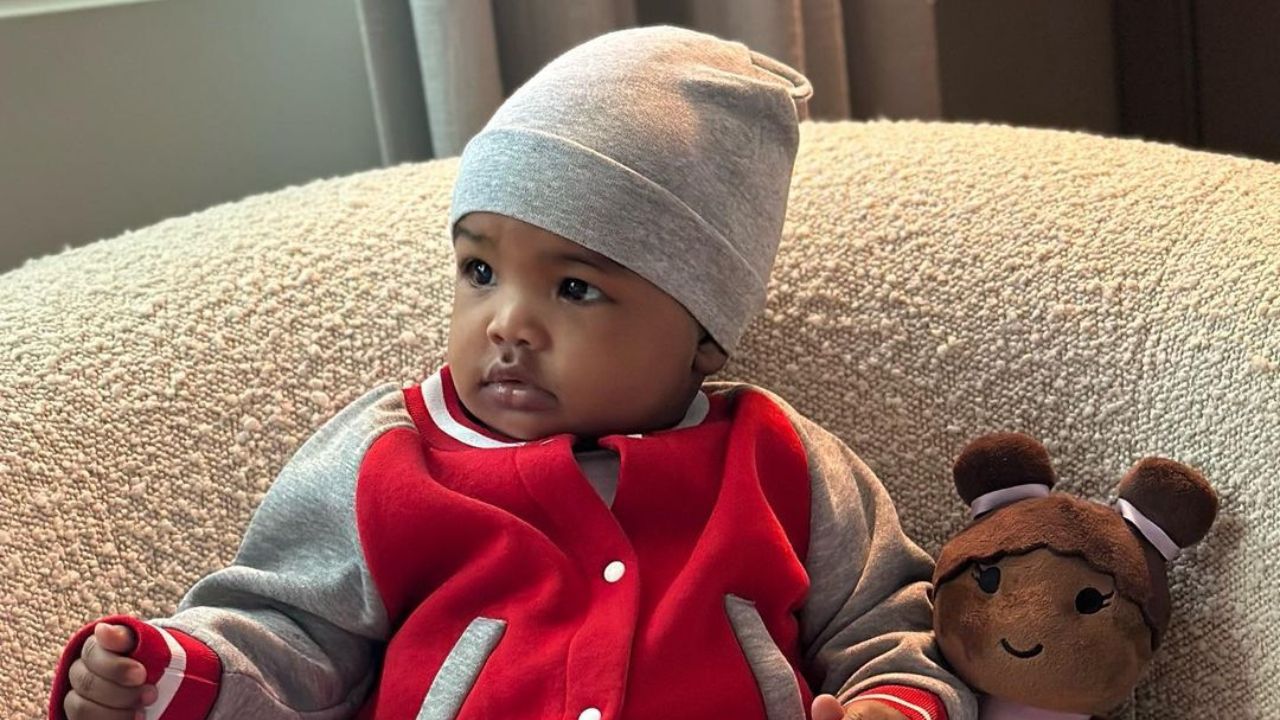 LaNisha Cole and Nick Cannon's daughter, Onyx Ice.
Image Source: Instagram
Cole posted an indirect response to the event on Instagram on Thursday (April 13) after the interview tape went viral.
It's not normal to have your life play out in front of an audience, but this is the age we live in. That being said … no person's path is linear. There's going to be blind curves, peaks, valleys, and sometimes we make wrong turns or run into dead ends. Simply correct course and get back on your forward moving path.
She also added,
I pray every day for strength, guidance, and peace. Regardless of where I'm at on my path, I know that God's got me. And I've got Onyx. To all the Moms out there, take care of your heart with the same love and patience you have for your babies. It's not always easy but we were built for this.