Kamie Crawford does not have a boyfriend in 2023. After her split with her ex, Gordon Dillard, the Catfish co-host is single and focused on her career. 
Kameran "Kamie" Crawford has established herself in the entertainment industry as a TV host, content creator, and model. After Max Joseph left the MTV show "Catfish," she took over as a rotating presenter. Kamie excelled throughout her time as a co-host, and the audience took notice of her widely due to her genuine nature, solid judgment, ability to identify danger signs, and "call a spade a spade" approach.
Kamie Crawford also gained notoriety for winning Miss Teen USA 2010. Additionally, she was given the Miss Photogenic Award. To this day, Kamie continues to stand out from the crowd, thanks to her outspoken character and sense of humor.
Since Kamie Crawford is well-known in the profession, people are becoming more interested in learning about her personal life. Following her split from her ex-partner, Gordon Dillars, in early 2022, people want to know if she has a new boyfriend in 2023. Well, let's find it out.
Previously, we touched on the relationship status of Alex Cooper and Brooke Schofield.
Following Her Split From Her Ex-partner, Gordon Dillard, Kamie Crawford Does Not Appear to Have a Boyfriend in 2023!
As of 2023, Kamie Crawford (@kamiecrawford) does not have a boyfriend. Lucky for you, the former Miss Teen USA is single and available for all the eligible gentlemen out there. Following her split with her ex-boyfriend, Gordon Dillard, it seems the Catfish co-host is currently taking her time before jumping into another relationship.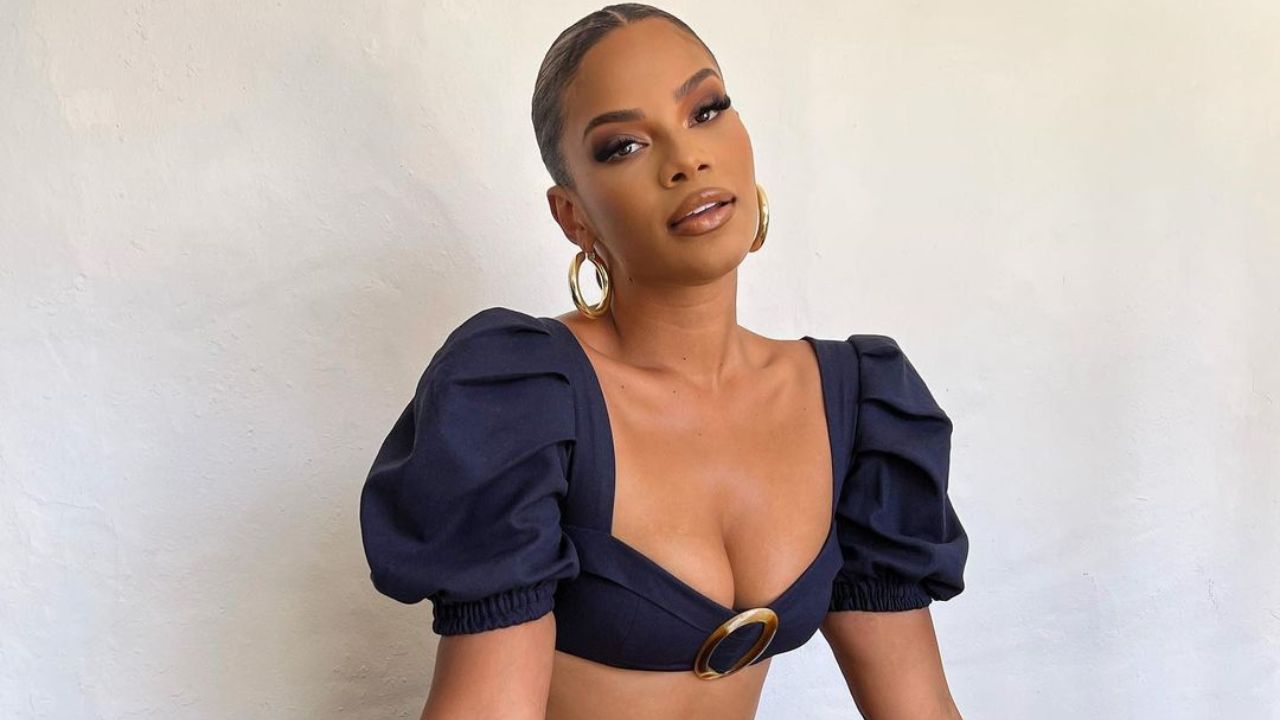 Kamie Crawford does not appear to have a boyfriend in 2023.
Source: Instagram
Gordon is a music manager. Over the course of his career, he has collaborated with a number of well-known clients, including Doja Cat. According to Variety, he then rose to the position of executive vice president of A&R and artist development at Capitol Music Group, home to a number of singers, including Katy Perry, Halsey, and Sam Smith, among others.
Although they originally met in May 2016, they took their time getting romantically involved. Kamie indicated a possible engagement remark in 2020. The influencer said in a tweet that she was surprised by her boyfriend's statement at the start of 2020: "We have like five weddings to go to this year and one to plan." However, the couple never got engaged or married.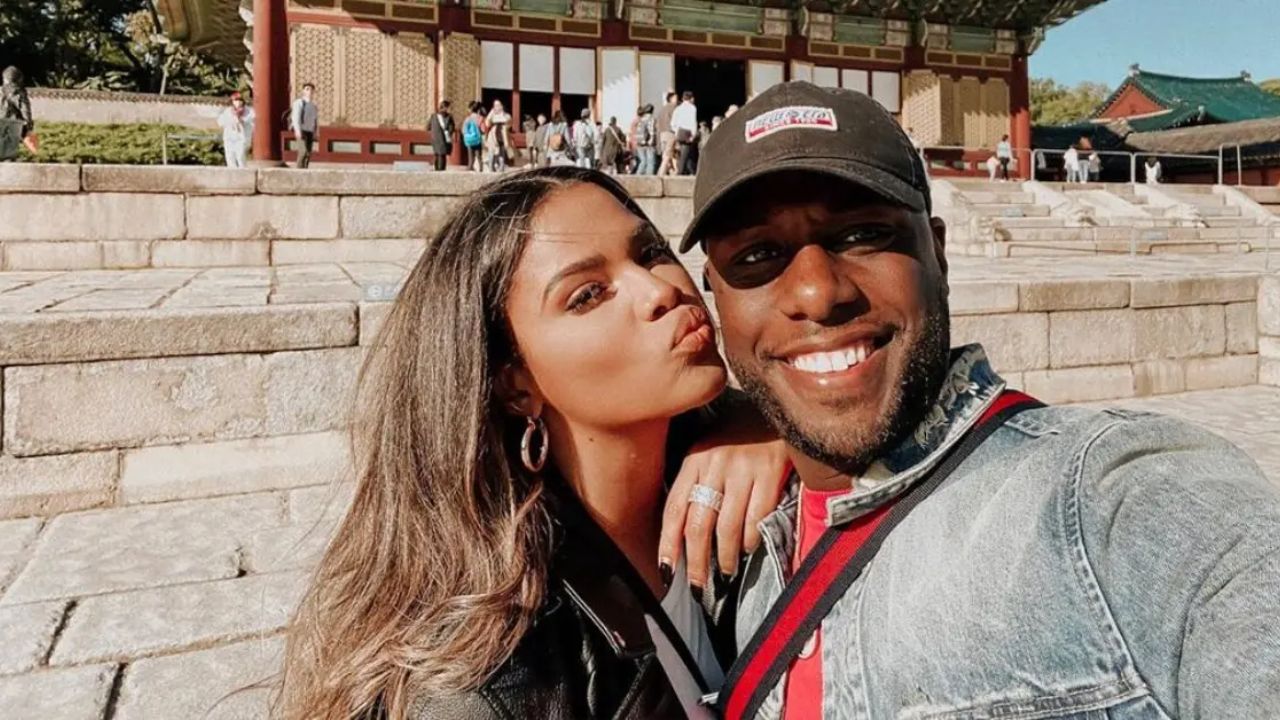 Kamie Crawford and her ex-boyfriend, Gordon Dillard.
Source: The U.S. Sun
Kamie and Gordon allegedly broke up in the early months of 2022 because some things are just not meant to be. The model discussed how difficult her breakup with Gordon had been on the podcast "Lovers and Friends with Shan Boodram" in February of the same year. She said,
This breakup was the hardest — I think it was probably the second hardest thing I've ever had to go through in my entire life...I legit thought that I was going to have to be hospitalized. I was losing my mind ... You have to kind of undo and unlearn and un-think and un-fantasize about the things that your life was supposed to be with this person.
Although the MTV personality insisted they were still in love, she made a suggestion that they had come to terms with the need to end their relationship. Kamie continued by stating that they had both evolved through time and that their relationship's dynamic had altered. She explained,
We both agreed that we had a power shift in our relationship.
Even though Kamie Crawford does not have a boyfriend right now, she has spoken openly about her previous relationship as well as dating in general. She provided romantic advice in a 2017 blog post that was the result of years of self-reflection writing,
I'm not married, I've never been engaged — I'm just a serial monogamist that has taken a lot of time getting to know herself, her wants, her needs.....I've come to learn a lot about what love truly means just from the examples that have been set around me and what I've experienced. I can definitely say that my boyfriend G has taught me a lot about what love is supposed to look like.
Kamie is now single and runs a podcast called "Relationsh*t with Kamie Crawford" where she gives relationship advice. So as of this writing, it is safe to state that she is living life to the fullest while putting all of her time and effort into developing a successful career in the entertainment sector.