Josh Peck from Drake and Josh has undergone significant weight loss transformation following a strict diet and exercise routine rather than undergoing surgery. While we're unaware of how much he weighs now, we do know that he weighed over 300 pounds in his teenage years.
Josh Peck is an American actor, comedian, and content creator who was born on November 10, 1986, in New York City, New York. Peck began his acting career in the late 1990s and early 2000s as a child actor, appearing in various television commercials and shows.
Josh was first show cast in Nicklodeon's The Amanda Show from 2000 to 2002. However, his breakthrough came after he played the role of Josh Nichols alongside Drake Bell's character on Nickelodeon's Drake & Josh from 2004 to 2007. Later, he acted in its two television films, Drake & Josh Go Hollywood (2006) and Merry Christmas, Drake & Josh (2008).
Peck has evolved into a content producer in recent years, co-hosting a well-liked YouTube channel with his friend David Dobrik. Along with other roles, he also played the lead in the Netflix series, Fuller House, and was guest featured in a number of other TV programs and motion pictures.
On the other hand, Josh Peck has also lost significant weight when you compare his current appearance to Drake & Josh. People want to know how he was able to do so. Well, here's everything you need to know about his weight loss.
Previously, we touched on the weight loss stories of Lebron James and Imogen Sellers.
Josh Peck's Weight Loss: The Drake and Josh Star Was Able to Lose Massive Weight Following a Strict Diet & Exercise Routine!
Josh Peck (@shuapeck) has undergone a massive weight loss transformation unlike any other. His out-of-shape teenage years, during which he struggled with his weight and eating habits, are well-known to those who have grown up with his antics on television. Peck sensationally shed 100 pounds by making simple lifestyle adjustments.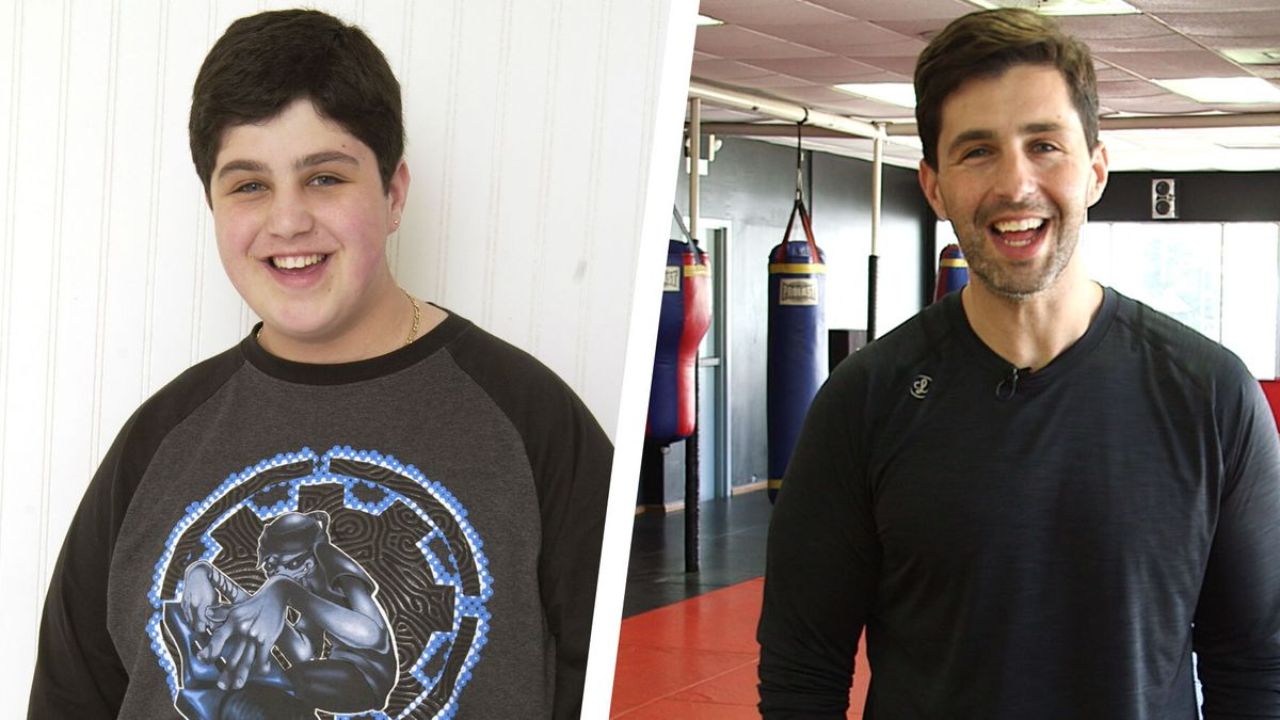 Josh Peck before and after weight loss.
Source: Men's Health
When the Nickelodeon star reached a massive weight of 300 pounds as a teen, he decided it was time for a change. When Josh Peck appeared as a guest on Powerlifter Mark Bell's YouTube talk show, he revealed the keys to his transformation and the challenges he encountered along the way. He said,
I just made small changes on a regular basis.
Just letting you know, Josh Peck didn't undergo any surgery to lose weight. He did it all naturally following a strict diet and workout routine. His physical condition was so severe initially that he required assistance from his trainer to even perform a push-up or a pull-up. He added,
It became I could do one from my knees, then eventually one from my toes. Same with pull-ups, with a resistance band that gave me about 100 pounds of help. Inevitably, it was just grit. And that's what made me fall in love with really basic, hard, bodyweight workouts, because I was like 'this was an impossibility for me, and now I feel so proud.' I feel like a lot of the world can't do a strict pull-up, so every time my chin goes above the bar, I'm like 'yes, this one's for 15-year-old Josh!
Throughout the talk show, Josh Peck also discussed his opinions on diet and nutrition. His attitudes appear to have evolved over time, and it's probable that his physical change and gym training influenced how he felt about eating and nutrition. He claimed that his first approach to dieting and nutrition was excessive. He discovered that he had to completely quit sweets and carbohydrates since they were terrible for his weight loss journey.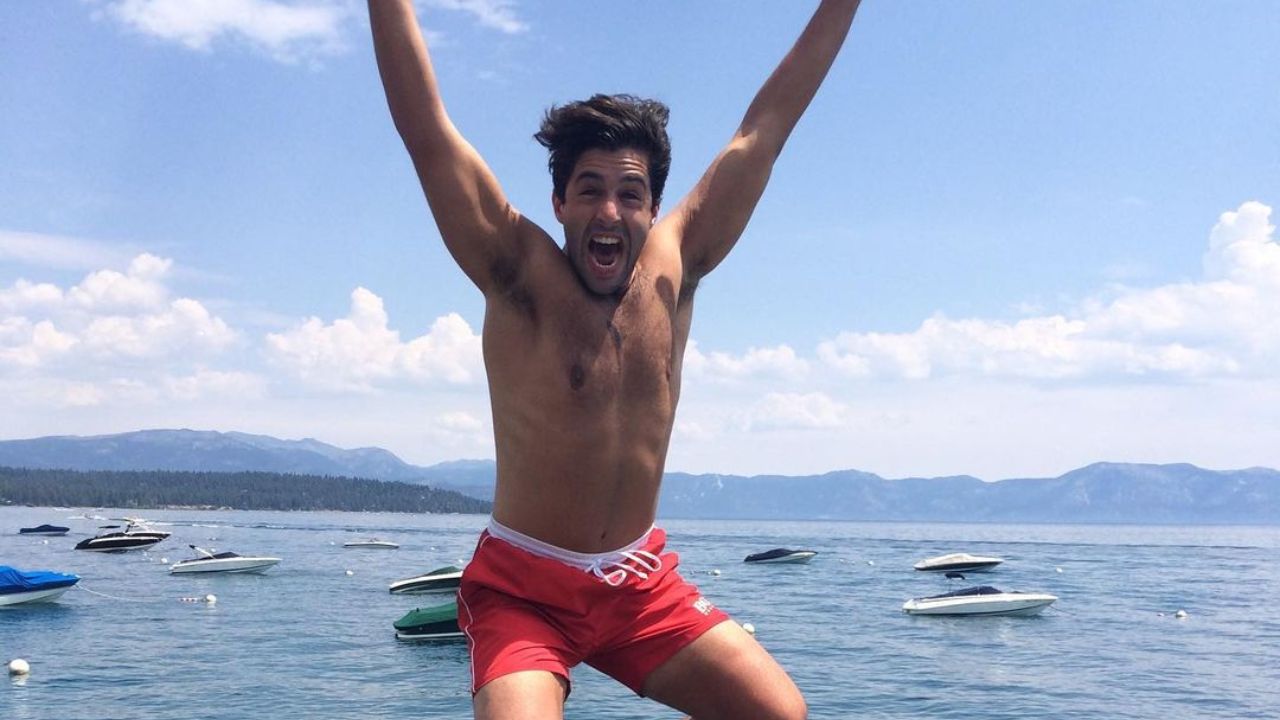 Josh Peck's latest appearance.
Source: Instagram
But as he matured and gained knowledge on the matter, he discovered that his greatest performance came from striking a balance, or, in another word, from taking a more reasonable approach to eating and dieting. In simple terms, he reduced the number of items he believed to be bad but didn't fully remove them from his diet because he enjoyed eating them.
I was slowly starting to make those smart choices. I'm eyeballing calories every day ... I need 2,500 calories to sustain life, and then if I can work out and burn an extra 500, I'm playing with 3,000, and if I can come in at a deficit, I'm in good shape.
Since his days as the wacky, comic, and fat sibling on Drake and Josh, Josh Peck has truly come a long way with a successful weight loss journey. It is remarkable to watch him flourishing both physically and emotionally, and he deserves every bit of success given what he has been through in the gym. Numerous others have been motivated to make similar changes in their health as a result of his desire to do so. As a result, he has developed a brand-new, lifetime love for maintaining his physical fitness.