Jamal from Indian Matchmaking Season 3 holds a job as a personal fitness trainer, especially in boxing. You can find him on Instagram at (@jamal_trainer).
Season 3 of Netflix's Indian Matchmaking, which consisted of eight episodes, was released on Friday, April 21. It featured numerous people's romantic journeys. Arti Lalwani was one of the guests that appeared in the recent season of the show and asked Sima Aunty for assistance.
Arti chose to pursue a relationship with Jamal after Sima Aunty set her up with a number of potential suitors. Arti met him through a dating app. The dating show's season finale depicts Jamal leading Arti to a place while she is blindfolded in order to propose. After saying yes, she called Sima Aunty to share the good news.
On the other hand, many people have been interested to know more about Jamal, including his job. Well, here's everything you need to know about him.
Previously, we touched on Priya Ashra, Rushali Rai, and Vikash's gay rumors.
Jamal From Indian Matchmaking: Arti Lalwani's Fiancée Works as a Personal Fitness Trainer!
Arti Lalwani thought about giving up Indian Matchmaking to pursue a job in compliance at a cyber-security company because her dates with Sima's choices had been so disappointing, but then she met Jamal (@jamal_trainer) on her own on a dating app. For those who are unaware of his job, he works as a personal fitness trainer. He appears to be interested in boxing and kickboxing more. He also does online coaching. If you scroll through his Instagram, most of the posts are related to his training. In the show, Arti explained,
Literally, [Jamal] had this kickboxing picture and I used to kickbox, so that was one of the things that really attracted me to him. I liked him back. At the end of the day, he's cute.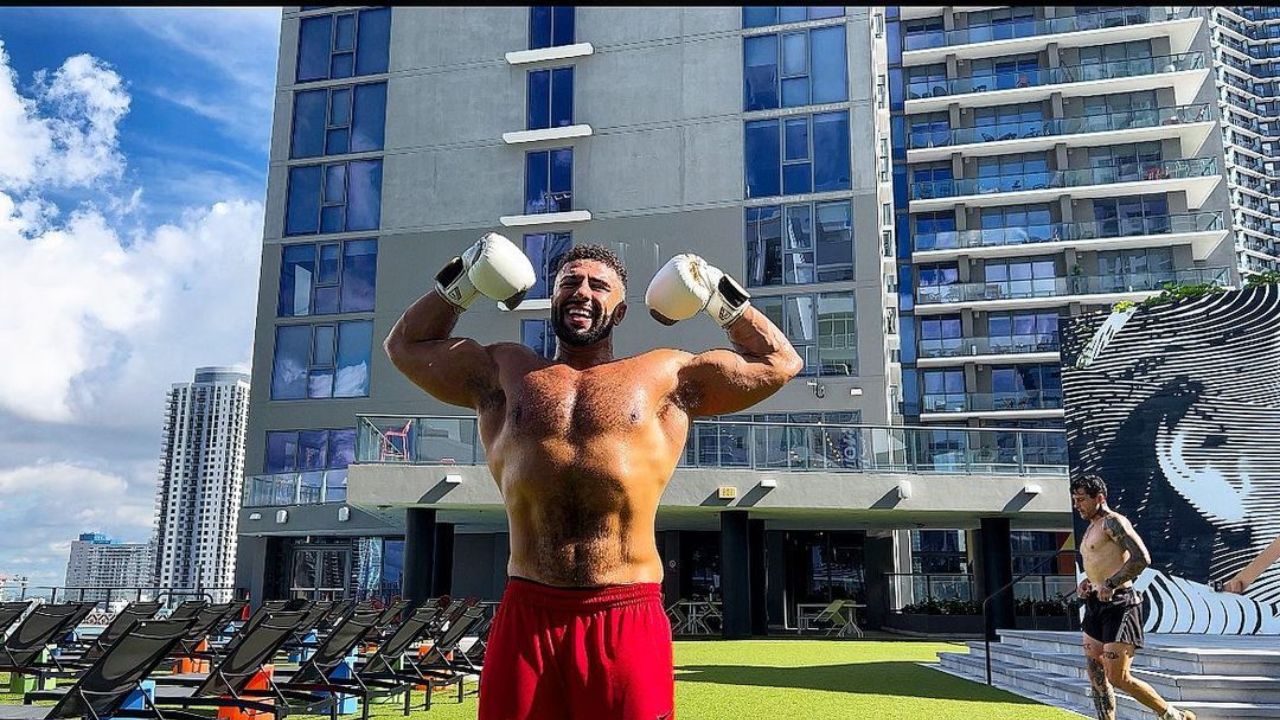 Jamal is a personal fitness trainer.
Image Source: Instagram
When she texted Jamal, she wasn't expecting it to result in anything more. She had been looking for a coach to help her get back into the sport for a time. In fact, they were only four blocks apart from one another. They first met that evening at a nearby Costco, where Arti assisted him with his grocery and grabbed a pizza.
Even though they always seemed to be a perfect match, the couple's life wasn't always straightforward. Jamal is a Pakistani Muslim, and although they hadn't anticipated any problems because Arti's older sister had also married a Muslim, this wasn't the case. Her biggest concern was what her late father would think. However, Arti understood her father would certainly alter his mind in a matter of weeks after learning he made her really happy, thus the two were eventually able to move on from this. She said,
[Jamal] makes me laugh. When he's not around, I kind of miss where he is… He gets what I want in our future, and everything matches up. We spend so much time together that some days he's just super annoying, but I really like him, and I really can see it.
It should not have surprised anyone that Arti and Jamal's families finally accepted them. As a result, he decided to marry Arti, which is what he had always wanted to do. Things were even more fantastic since he designed the ring himself because he knew her father had promised to do so. So, about a year after they began dating, he proposed to her on the pier and she accepted without a second thought.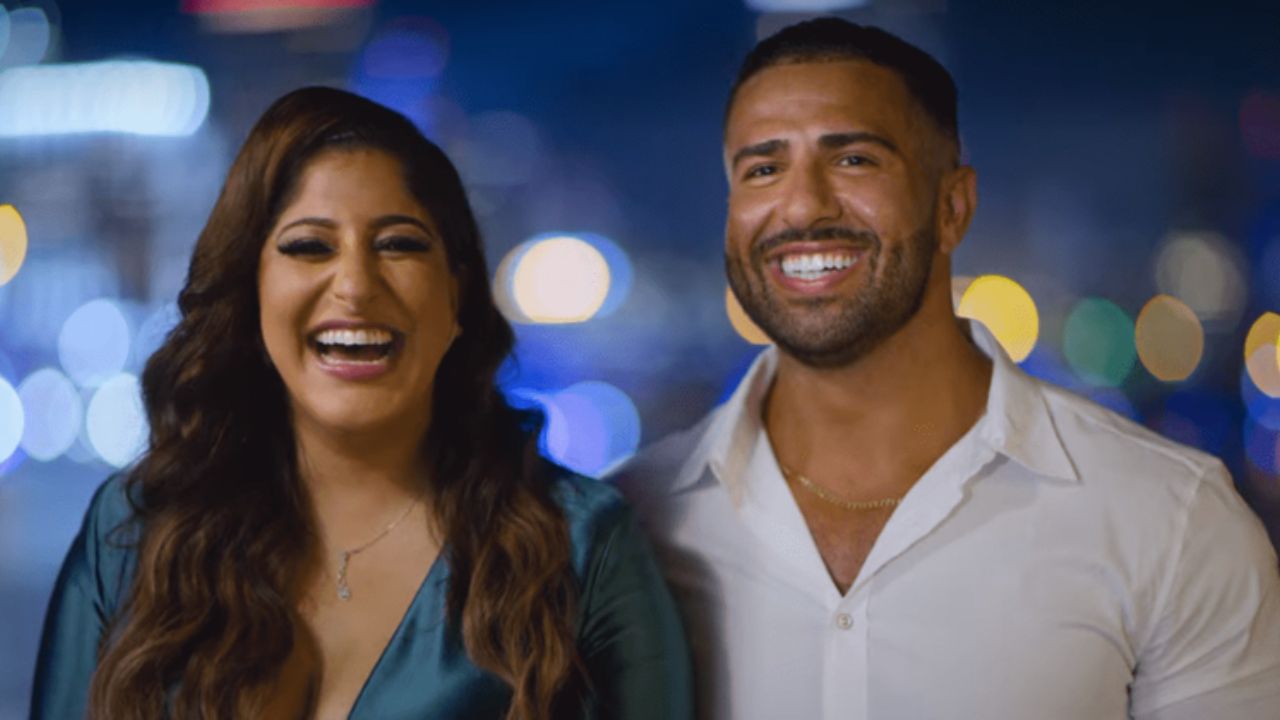 Jamal and Arti are still together.
Image Source: MEAWW
Arti (@artihlalwani) regularly appears wearing her engagement ring in tagged pictures, proving that she and Jamal are a happy couple and still together. Since the beginning of 2022, the couple can be frequently seen on each other's Instagram profiles. In fact, they all celebrated Holi with Niraj Mehta and Shital Patel in March. However, there haven't been any known updates about their wedding. We promise we'll get back to you as soon as we get any information about their marriage.