Although Elvish Yadav doesn't officially have a girlfriend in 2023, he was previously rumored to be in a relationship with a girl named Kriti Mehra. While they don't appear to be together anymore, the reason behind their break up remains a mystery. 
Elvish Yadav has established himself as one of India's most well-known and prominent YouTubers. He has a huge fan base on several social media platforms due to his distinct sense of humor, relatable content, and amusing videos.
His primary source of income is YouTube ads. He earns money from sponsorships, brand endorsements, and advertising revenue. Furthermore, he has two YouTube channels: Elvish Yadav, where he uploads joke and humor videos.
Since Elvish Yadav's appearance on BigBoss Bigg OTT 2, many people have been curious to know about his romantic life. Is he still single? or does he have a girlfriend? are the basic question that many of his fans are curious about. So, if you're seeking for the same answer, we are here to help.
Previously, we touched on the relationship status of Ariarne Titmus and Ben Shepherd.
Elvish Yadav Doesn't Appear to Have a Girlfriend in 2023!
According to sources, Elvish Yadav (@elvish_yadav) is currently single and doesn't have a girlfriend in 2023. But, too late you know, he was previously rumored to be in a relationship with a girl named Kriti Mehra, a renowned YouTuber, and influencer. Although people claim they are no longer together, he has yet not revealed the reason behind their break up.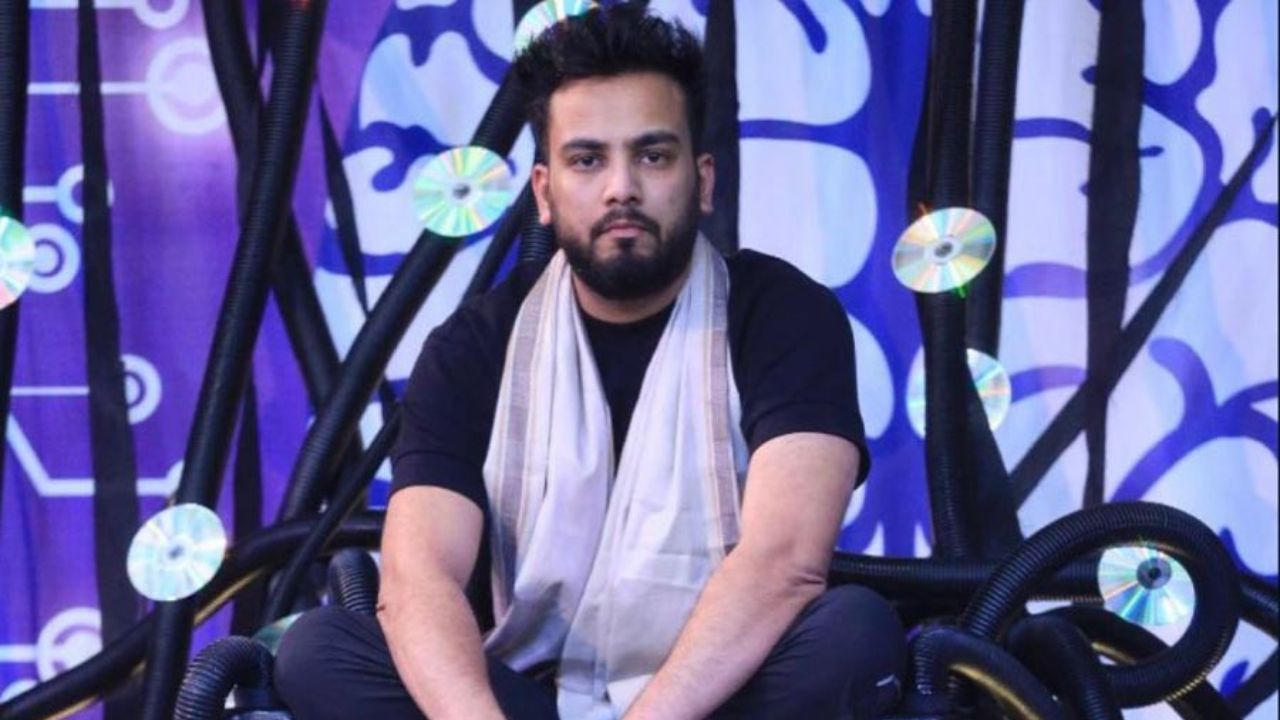 Elvish Yadav reportedly has no girlfriend in 2023.
Image Source: Telegraph India
Similarly, Elvish and his rumored girlfriend also have frequently appeared together in YouTube videos, but they have not made any public announcements about their love relationship. So, for the time being, it seems like they are just friends, and the news of their romance is merely a rumor. Both stars appear to be more focused on their careers and jobs.
Speaking of Kriti Mehra (@kirtimehra31), she is also a well-known YouTube and Instagram personality who was born on September 14, 1997, in Haryana, India. The 26-year-old star has 444K YouTube subscribers and frequently produces vlogging videos. Furthermore, she has frequently appeared in Elvish's YouTube videos and vlogs.
Moreover, they appear to be close friends who frequently posted photos of themselves on social media. Likely, she previously participated in the video LIFE-SINGLE VS RELATIONSHIP-Elvish Yadav in 2018, which entertained a large number of viewers and garnered millions of views. Additionally, Kriti and Elvish are both budding social media stars, and we wish them further success in the future.
Elvish Yadav Claims He Will Design a Salwar Costume for Uorfi Javed on Bigboss OTT 2!
Uorfi Javed (@urf7i) rose to prominence after appearing on Bigg Boss OTT. And it is a reason she still continues to grab attention even after being eliminated from the reality show's first season. The actress is well-known for her outlandish fashion style and constantly coming up with new dress ideas for herself.
Moreover, she just made an appearance on BB OTT 2 and asked Elvish Yadav in the house about the dress, he would make for her.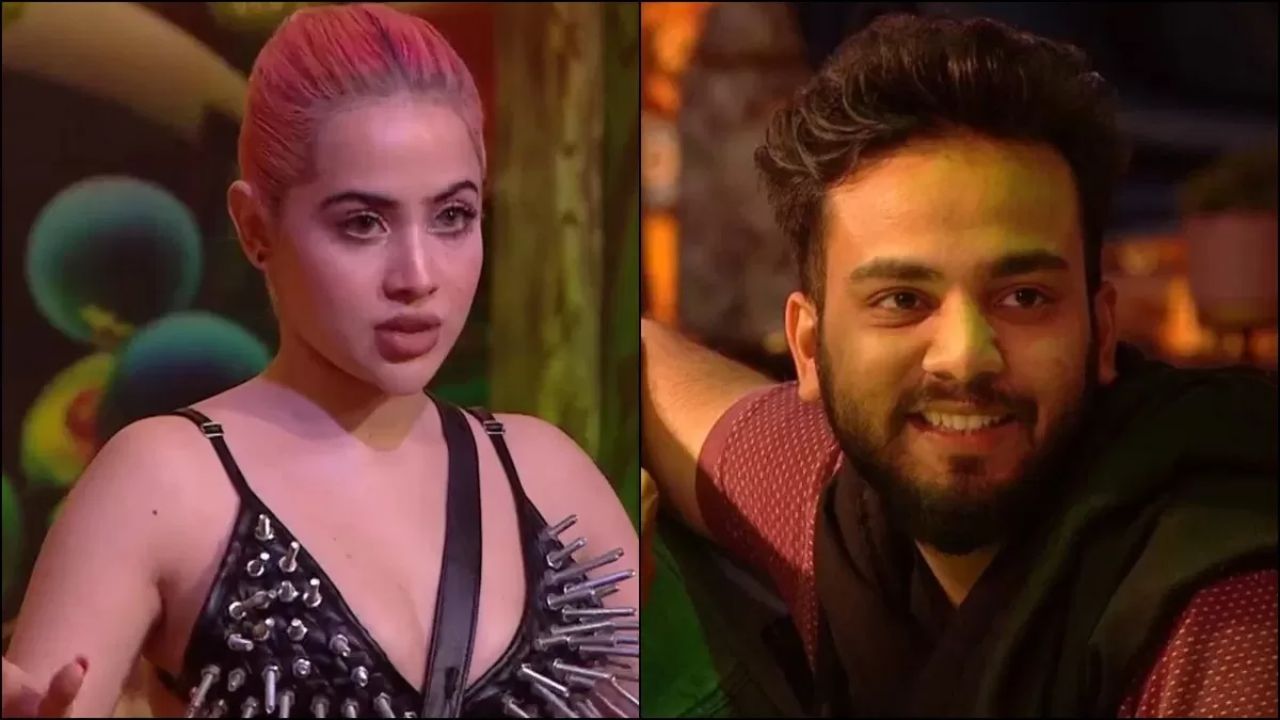 Bigboss OTT 2: Elvish Yadav bonds to create a Salwar Suit for Uorfi Javed. 
Image Source: Women's era
As soon as Uorfi Javed walked inside the BB OTT 2 home, she made a playful remark. She said, "Bigg Boss got inspired by me, I guess! That's why the theme of recycling is here – just like how I create my stunning outfits."
Later, she spoke with Elvish and asked him, "Mere liye kaisa outfit banaoge?" To this, Yadav mentioned, "Main banaunga, suit salwar."
Uorfi Javed also discussed her early elimination from Bigg Boss OTT and how her career exploded. She revealed,
When I got eliminated from the house in the first week of the previous season, I cried a lot as I thought my life was over. But I suddenly realized that my outfits were gaining a lot of attention, and that's when I decided to pursue this line permanently.
Furthermore, in response to social media trolls, she stated, "The trolling does affect me because I couldn't come out and meet people due to my insecurities." Meanwhile, 'BB OTT 2' is now available on JioCinema.