The two-time Emmy nominated Bravo reality show; Million Dollar Listing New York is back with some exciting news. The American reality television series will cast its first-ever female broker.
According to the reports, Kirsten Jordan, the new real estate agent, is the first female on the show. She promises her ambitious, detail-oriented tenacity to what she describes as the "competitive sport" of NYC real estate and speed walking.
The longtime broker joined the series for its ninth season, talking with ET Online, Kirsten said,
"I think I was meant to do this. I mean, I had been doing this for a really long time. It's been 13 years of being in the business. I've been kind of behind the scenes. I worked as an assistant, and then I was on a team. I've been on teams, and this was kind of my breakout, my breakout move."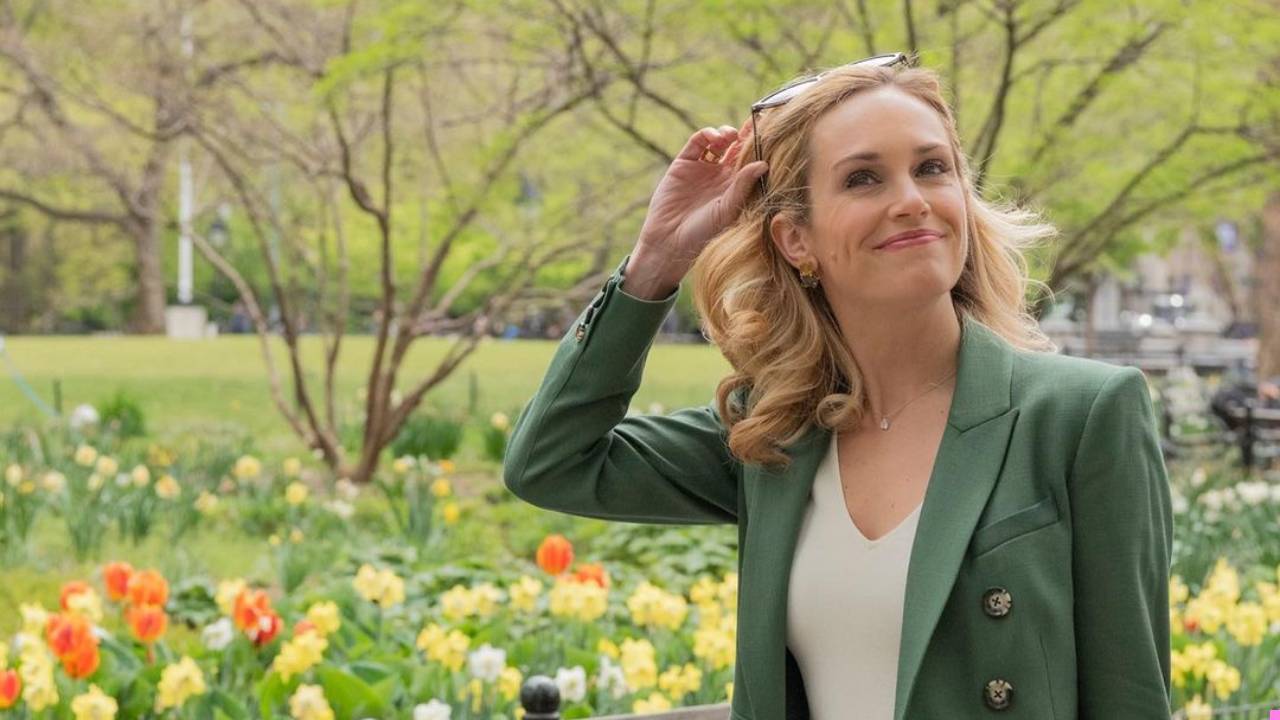 Kirsten Jordan is the first-ever female broker at Million Dollar Listing New York. 
Photo Source: Kirsten Jordan, Instagram
But as "The Wrap" stated, Kirsten Jordan joined the elite cast of brokers when the market is facing its biggest challenge, COVID-19. But Jordan seemed least worried about the situation.
Talking with The Wrap, the longtime broker said,
"With the right real estate agent, it's totally fine. And with certain buildings, if you've already been in them or you know the developer, it also could be fine. The lucky thing about Manhattan is we have attorneys that are protecting us in these situations."
The network describes Kirsten as a powerhouse broker with a portfolio of over half a billion dollars in luxury properties. Well, we, sure, are excited to see her on the TV screen and deal with her clients over FaceTime.
Million Dollar Listing New York season 9 premieres on Thursday, May 6, 2021, at 9 PM ET/PT on Bravo TV.
You May Also Like: 'Real Housewives of New York' Leah McSweeney Explains Her Transition to Judaism
For more updates on reality shows, stay tuned to Blurred Reality.