The cost for you to renovate your home by Netflix's Hack My Home experts is unknown for now since they do not provide service to the general public.
Hack My Home is a home-transforming series on Netflix, with each episode focusing on the wants and requirements of a specific property and the individuals who live in it. The highlighted four specialists use their wits and abilities to mix inventiveness and beauty to provide their clients with exactly what they need while optimizing available space.
Ati Williams, Jessica Banks, Brooks Atwood, and Mikel Welch are among the four specialists. The combination of skills from different fields assures that the results are a spectacular blend of technology, beauty, and convenience that offers homeowners all they need and more.
On the other hand, many people have been curious to know how much it costs to renovate a house by the four experts. Well, we've got you covered.
Previously, we touched on how to apply for the show.
How Much Does It Cost to Renovate a Home by the Hack My Home Experts?
Hack My Home on Netflix has made many viewers want to renovate their homes, especially by the four experts featured in the show. They wonder how much it costs for their service. Unfortunately, they do not provide the service to the general public.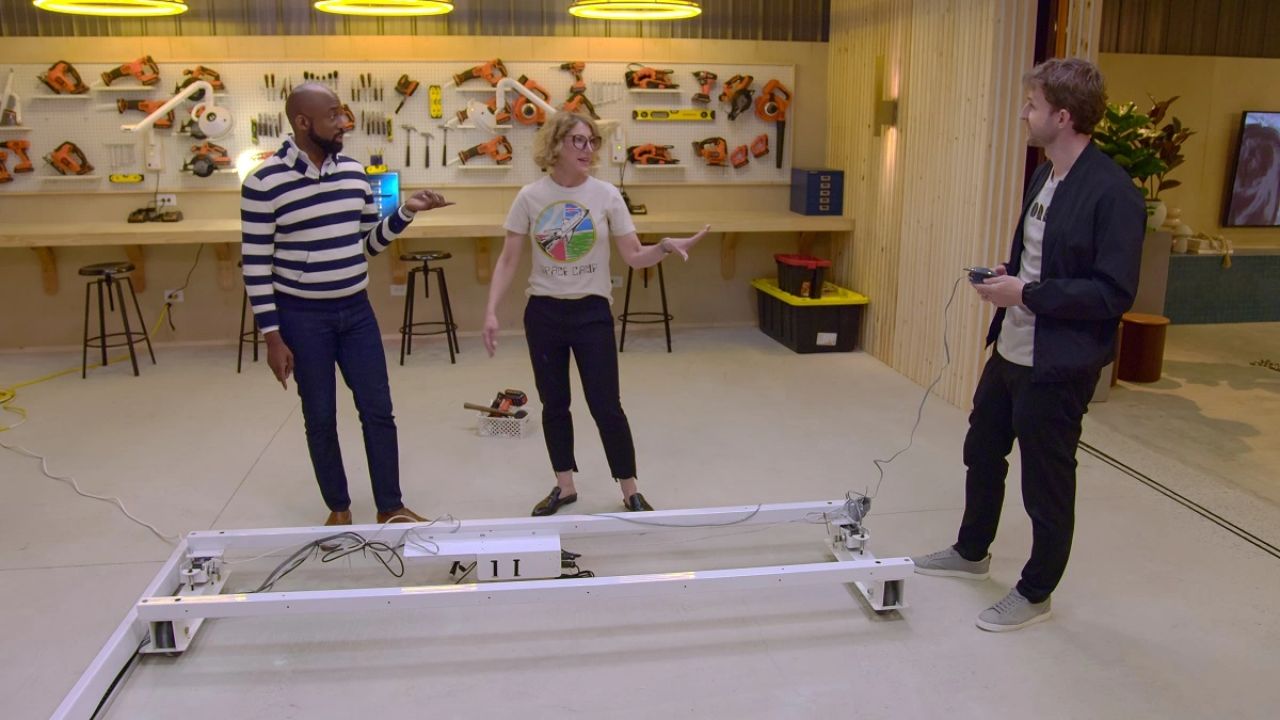 The Hack My Home experts do not provide their service to the general public.
Image Source: The Cinemaholic
The 4 experts renovate people's homes solely for the sake of the show. However, there's a chance you could hire all of them and renovate your home if you're a billionaire. I mean who would say 'No' to millions of dollars you would be offering?
Speaking of the facts, the typical cost of a home transformation can vary substantially based on a variety of criteria such as project size, scope of work, location, and materials utilized. A moderate house remodel, on the other hand, can cost anywhere between $20,000 and $50,000. This might include kitchen or bathroom renovations, flooring replacements, painting, or minor structural adjustments.
More significant upgrades, such as a complete house makeover or expansions, might cost $100,000 or more. It is crucial to remember that these figures are only approximate averages, and it is advised that you obtain multiple quotations from contractors in order to obtain a more exact cost estimate based on your individual remodeling needs.
Considering their popularity and the expertise they bring together, we can assume it would cost you more than $150,000 for you to renovate your home with the Hack My Home experts. However, do note that the given information is based solely on our speculation.
Is Hack My Home Real or Scripted?
No, we don't think Hack My Home is scripted. The confirmed qualifications of the four specialists — Ati Williams, Jessica Banks, Brooks Atwood, and Mikel Welch — who have been dominating their respective professions for years and are far from new to the world of renovation television — are one of the key reasons we are confident in this.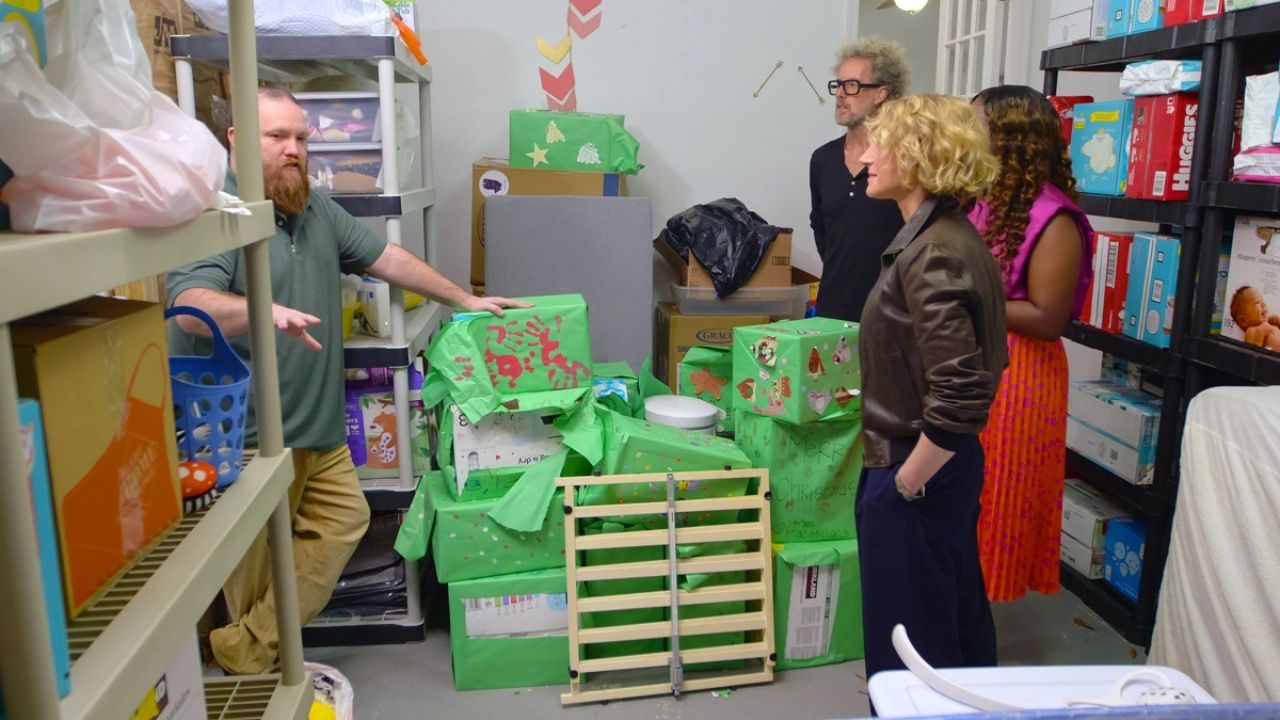 We don't think Hack My Home is scripted.
Image Source: The Cinemaholic
With their impressive résumé and obvious dedication to their jobs, it's difficult to believe that the finished products are anything other than genuine. Consider Brooks Atwood, who has not only been academically prepared for the realm of home design but has also been recognized on several networks for his design abilities throughout the years. He taught for numerous years and was always eager to share his skills. Those who recognize his face will be relieved to learn that he was one of the judges on Shop Class, a Disney+ program.
In fact, Ati Williams has her own HGTV show, DC Flippers, while Mikel Welch has been hosting Murder House Flip since its debut in 2020. Jessica Banks' television experience is limited, but her MIT degree, unquestionable experience, and great connections more than compensate.