Reports claim that Dan Buettner doesn't have a wife (spouse) as he has never been married. However, it is believed that he has been dating Kathy Freston since splitting with model Cheryl Tiegs.
In the Netflix documentary series Live to 100: Secrets of the Blue Zones, explorer, National Geographic Fellow & best-selling author Dan Buettner embarks on an epic journey across several of the world's fabled "Blue Zones" (places where people commonly live to be 100 or more).
As Buettner discovers how these people live and divulges some of their secrets to the world in the hopes that more of us can put them into practice in our own lives to promote longevity, the series takes viewers on a fascinating journey through these various regions over the course of four episodes.
Apart from the series, many people have been interested to know more about Dan Buettner's personal life, including if he has a wife. Well, here is everything you need to know.
Even Though Dan Buettner Does Not Have a Wife, He Is Reportedly Dating Kathy Freston!
Dan Buettner (@danbuettner) has been pretty successful in maintaining his privacy and not much is known about his romances. However, we do know that he is not married at the moment. Thus, he does not have a wife or a spouse.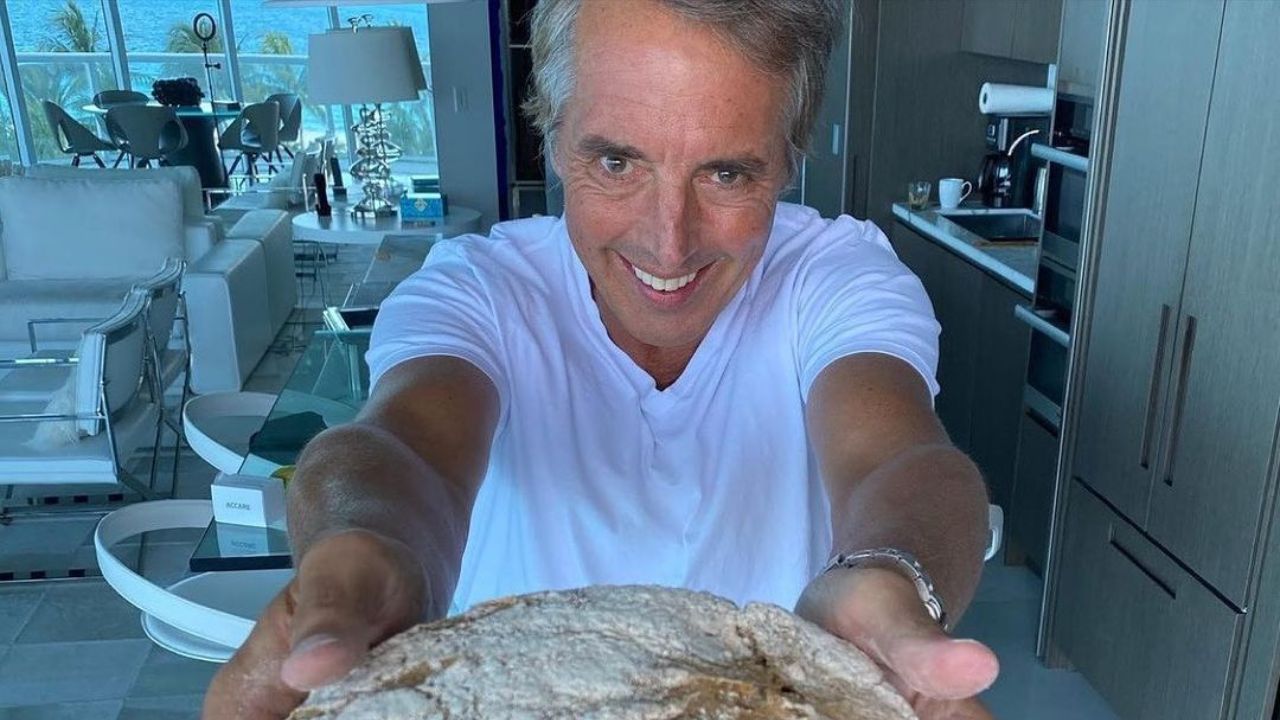 Dan Buettner does not have a wife right now.
Image Source: Instagram
Being unmarried does not mean he is not dating anybody. The Cinemaholic reports that he is currently in a relationship with Kathy Freston, an American author and promoter of plant-based nutrition. Her popular books include The Lean, Veganist, Quantum Wellness, Clean Protein, and 72 Reasons to Be Vegan.
Even though the couple had known each other since 2008, they started dating in 2013, a year after Kathy split with her ex-husband. In a 2014 interview, Dan Buettner said,
About six years ago I was at a book party at Arianna's house [attended by] another great woman writer, a New York Times [bestseller]. I met this gorgeous woman here, Kathy Freston, who was vetted by Arianna. It took five years and swimming upstream, but now the love of my life is standing here next to me.
Not much is known about the couple as they do not prefer to share it with the public. However, some sources also claim the couple has already parted ways. It appears we will have to wait for evidence to confirm their relationship status.
On the other hand, Wikipedia suggests that Dan Buettner was previously in a relationship with model Cheryl Tiegs. While they split in 2009, not much is known about their relationship timeline.
It is also reported that Dan has 3 children who are over 25 years old. However, nothing has been made public about his prior relationships and the mother of his 3 children.
In conclusion, it appears the Netflix star has never been married and has never had a wife. We will surely get back to you as soon as we get any updates.
Will There Be Season 2 of Live to 100?
As of this writing, Season 2 of Live to 100 hasn't received any formal confirmation of a possible renewal or cancellation from the worldwide platform, any series executive, or any of the cast members up to now.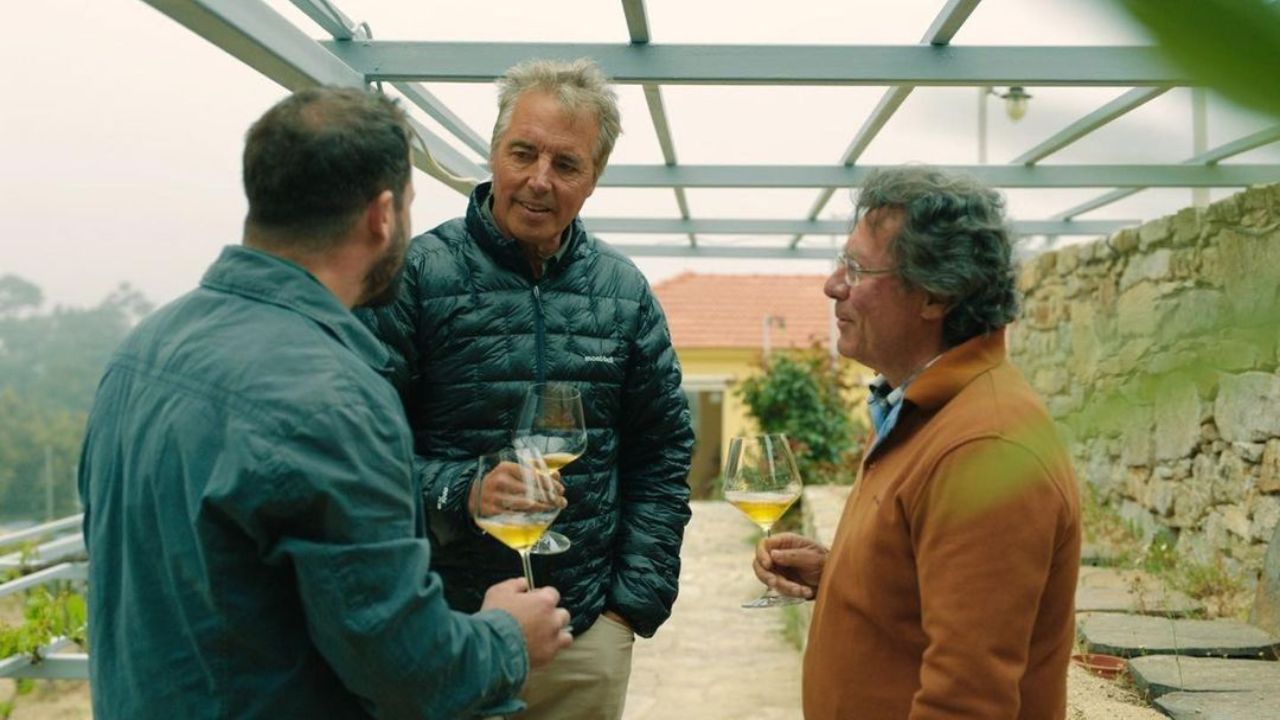 Live to 100 has yet to be renewed for Season 2.
Image Source: Netflix
However, we believe it's very possible that this production will receive approval for at least one more installment in the coming months due to nothing more than the size of the 2023 virtual consumer market.
We say this because commercial success, scope, and early viewer response are the three main considerations Netflix is typically known to take into account when debating whether to recommission any show. Since it is in keeping with human nature to constantly be curious about our lives, it is wonderful that the series has already begun to receive excellent reviews for its originality.
Dan Buettner's Blue Zones project appears to be flourishing in several US states. He is carefully and passionately working with teams of renowned experts to replicate an environment of longevity using all the secrets he has learned over the course of his two-decade research. As a result, there are already additional locations a potential second iteration can cover.