Ati Williams from Netflix's Hack My Home is a 44-year-old businesswoman and a real estate developer. She has also worked for HGTV previously. According to reports, Ati and her husband, Rob Williams, are no longer together. However, there is no strong evidence to support the claim.
Hack My Home is a home-renovation series on Netflix that focuses on the wants and needs of a single property and the people who live in it. The four experts profiled utilize their wits and talents to combine ingenuity and beauty to give their clients exactly what they need while maximizing available space.
Among the four experts are Ati Williams, Jessica Banks, Brooks Atwood, and Mikel Welch. The mix of abilities from several sectors ensures that the end result is a remarkable blend of technology, beauty, and ease that provides homeowners with all they need and more.
With the release of the show, we have found that many people have been curious to know more about the featured experts, especially Ati Williams. They want to know her personal information, including her age and husband. Well, we've got you covered.
Wikipedia: Ati Williams From Hack My Home Is a 44-Year-Old Businesswoman, Real Estate Developer, and HGTV Alum!
Ati Williams (@theatiwilliams) is a real estate developer and businesswoman. The Hack My Home expert spent years working in Washington, D.C., but now she lives in San Diego, California, and is the owner of Honeycomb Construction.
She was born on February 21, 1979, in Nairobi, Kenya. The 44-year-old maintained a somewhat secluded existence as a child. Her years in Kenya, on the other hand, shaped her worldview and established a strong work ethic that would eventually propel her achievement. At the age of 17, Ati took a big decision and moved to Toronto, Canada. She enrolled at York University and continued her study there.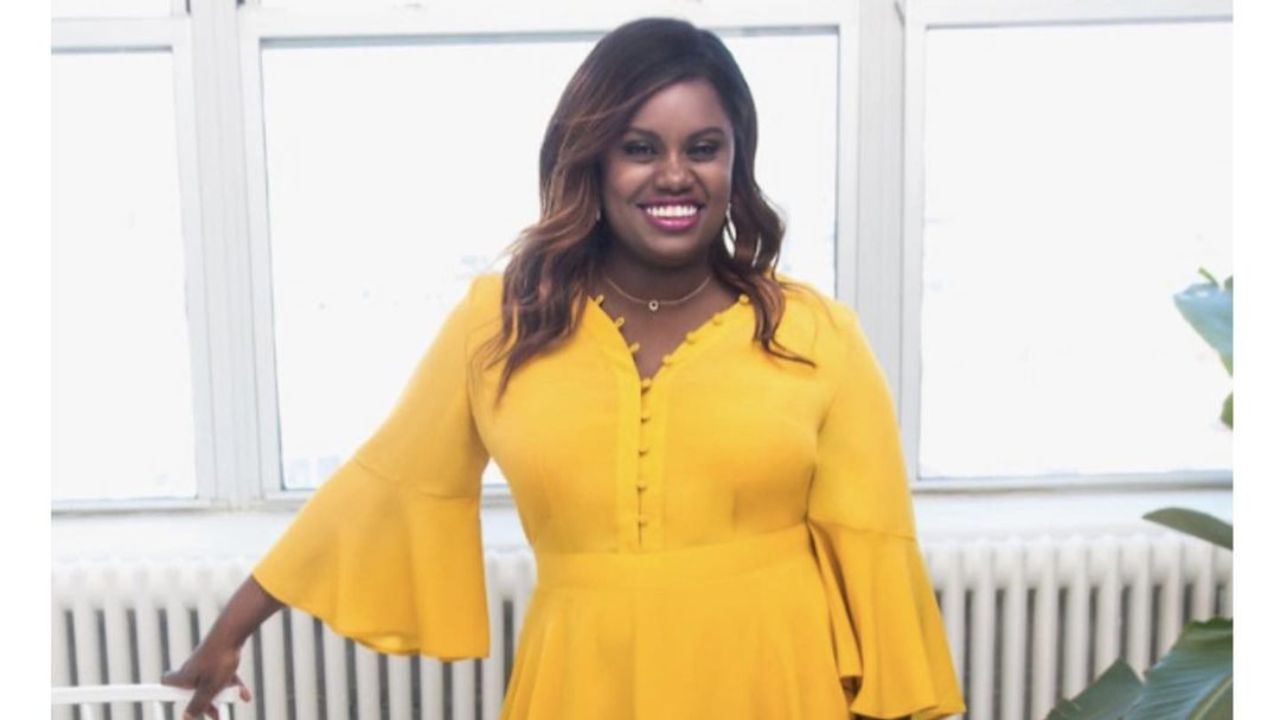 Ati Williams is currently 44 years old.
Image Source: Instagram
Ati Williams finished her education and began her job in the real estate market in 2002. This marked the start of her incredible journey in the field in which she would come to excel.
When Ati bought her first house in 2004, she discovered a passion for renovation and real estate. This first journey into the world of real estate piqued her attention and launched her on a road of ongoing study and development. Ati developed a special talent for revitalizing houses by combining subtle modifications with rigorous attention to detail.
Ati Williams and her husband, Rob Williams, realized they had complementary abilities and decided to team together. They raised their real estate firm to new heights by working together. Rob's industry knowledge, along with Ati's creative vision and project management abilities, formed a dynamic synergy that fueled their success.
Okelo joined D.C. Home Buzz as a Principal Broker in 2008, where she had a tremendous effect by helping people and families in finding their ideal homes. Four years later, she joined Honeycomb Residentials, broadening her breadth and impact in the real estate business. Ati's attention to client satisfaction and commitment to quality have made her a trusted and sought-after specialist in her area.
Ati Williams and her husband made their television debut in 2016 on the HGTV reality show, D.C. Flippers. The series highlighted their experience and love for restoring buildings, giving viewers a behind-the-scenes peek at the world of real estate and the transformation of dwellings into beautiful homes. Ati's on-screen charisma and contagious excitement captivated spectators.
In July 2023, Ati starred in the Netflix reality program, Hack My Home, to continue her path in the world of entertainment. She works with her company colleagues Brooks Atwood, Mikel Welch, and Jessica Banks to help clients improve their living spaces and general house management. The show offers vital insights and recommendations for those looking to improve their living spaces.
Meet Ati Williams' Husband, Rob Williams!
Ati Williams discovered love in the arms of Rob Williams after moving to America. The couple's relationship got stronger, and they finally married. As they merged their abilities and love for real estate to form a dynamic collaboration, Ati and her husband's marriage formed a firm basis for their personal and professional lives.
Reports suggest Ati Williams and her husband have split.
Image Source: Instagram
They also have a daughter named Amelia Williams. Their path as parents has brought them immense joy and fulfillment. Williams occasionally offers glimpses of her daughter on social media, most notably Instagram. However, some reports suggest that the Hack My Home expert and Rob have already separated.