Netflix's Fatal Seduction is set in South Africa. Matter of fact, the series entirely takes place in Cape Town, the capital city of South Africa.
Fatal Seduction on Netflix explores the vain desires of adultery and the cruel outcomes that might follow, far from the exalting happiness of marriage. The plot centers around Nandi Mahlati, a married lady who plans a weekend escape with her best friend, Brenda. When the married professor becomes charmed by a young man, sparks fly and a passionate affair begins.
When the worst happens, disaster hits quickly, and infidelity gives way to tragedy, murder, and mystery. The story delves into a range of macabre themes and terrible disclosures as Nandi pays the price for the forbidden fruit. The production is directed by Steven Pillemer and includes performances by Kgomotso Christopher, Prince Grootboom, and Thapelo Mokoena.
Apart from the storyline, we have found that many people have been interested to know where the series is set. Well, here's where Fatal Seduction takes place.
Fatal Seduction Is Entirely Set (Takes Place) In Cape Town, South Africa!
According to Netflix, Fatal Seduction is set in South Africa. According to reports, the main filming for the first installment of the thriller series began in July 2022 and ended in November of the same year. Without any delay, let's delve into some precise locations where the show was filmed.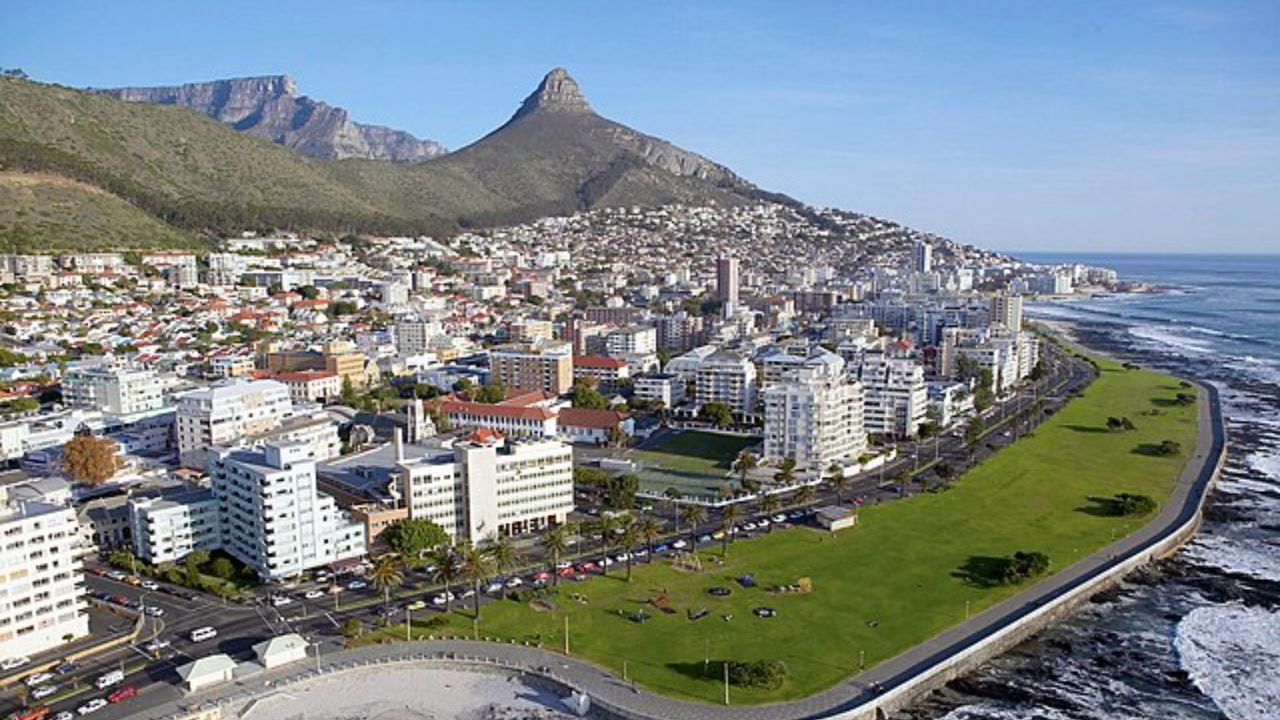 Fatal Seduction on Netflix is set in Cape Town, South Africa.
Image Source: Wikipedia
The majority of the significant scenes for the series take place in Cape Town, South Africa's legislative capital and oldest city. According to reports, the production team moves across the city and sets up camp in various locations to shoot both interior and outdoor sequences against appropriate backdrops.
To maintain authenticity, much of the series' interior scenes are shot within real-life venues. Still, there may be a few sequences shot on a sound stage at one of the Cape Town film studios, such as Silverline Studios, Cape Town Film Studio, or Atlantic Film Studios.
In terms of the outside sequences, Fatal Seduction is filmed on location using cities and their stunning landscapes. Cape Town is well-known for its harbor, gorgeous natural environment in the Cape Floristic Region, and breathtaking scenery. It also features a number of notable attractions and landmarks. Table Mountain, Chapman's Peak, Signal Hill, the Victoria & Alfred Waterfront, and the Two Oceans Aquarium are among them, and you may notice them in the background of a few scenes.
Apart from Fatal Seduction, Cape Town has hosted other film and television productions throughout the years. Indeed, the city's settings have appeared in films such as Blood Diamond, Rendition, The Red Sea Diving Resort, Woman of Desire, The Piano Player, and Number 37.
Details on Fatal Seduction Season 1 Vol. 2!
When Fatal Seduction Volume 1 premiered on Netflix in early July 2023, it was the ultimate cliffhanger, but Netflix, being Netflix, stretched out the season into nail-biting suspense and steamy plot twists by separating the appealing TV series into various volumes. Now that we've finished Volume 1, other TV lovers like myself want to know when Volume 2 will be released.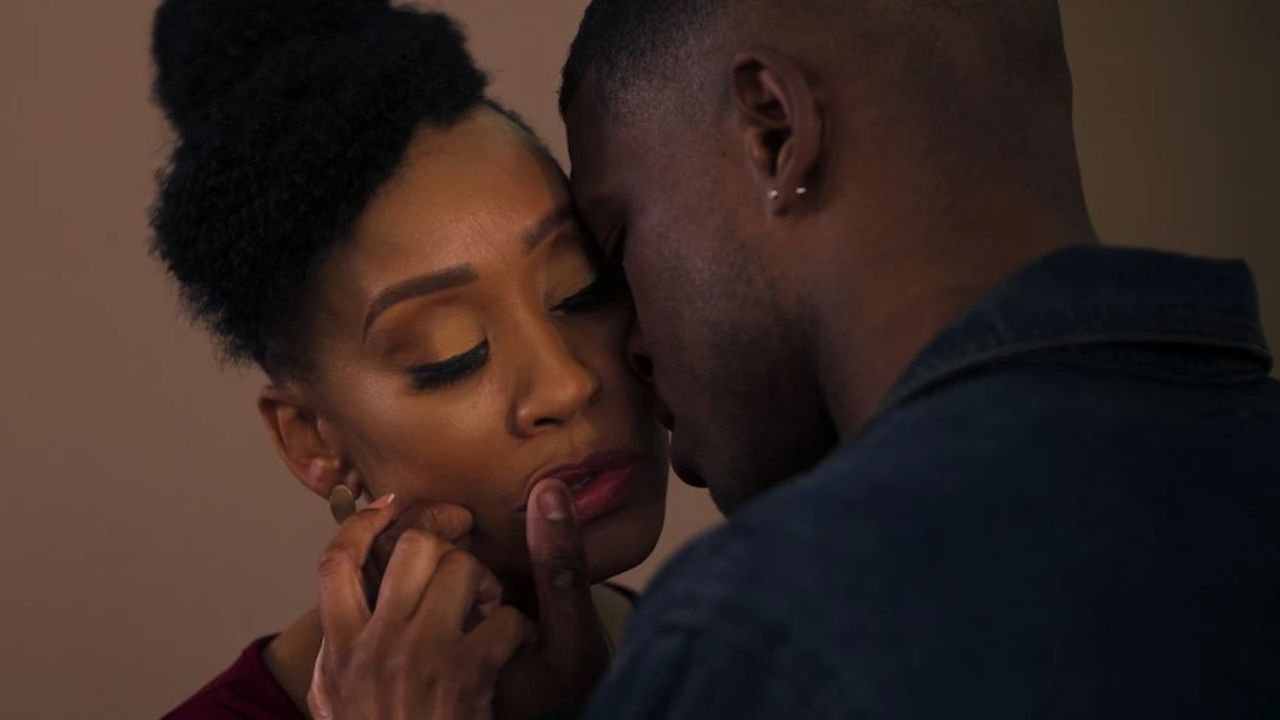 Fatal Seduction Vol. 2 will probably be made available in a month or two.
Image Source: The Cinemaholic
While we can't offer you an exact date (we know), several rumors suggest that Volume 2 of this enticing program would most likely premiere towards the end of July or early August 2023. Prepare to light your calendars on fire!
Given that the show was initially projected to have a 14-episode season, we should assume Volume 2 to feature seven episodes, much like Volume 1. Fans have been loud on social media about the need for fresh episodes to be released. One fan tweeted,
Volume 2 of Fatal Seduction is needed urgently!!!!
Similarly, another wrote,
Fatal Seduction on Netflix was really good. I binged the show in one day …seven episodes, 30 min. long each … I already can't wait for Volume 2…