After Wham! split in 1986, Andrew Ridgeley tried going solo and then eventually got into Formula Three racing & acting but failed miserably. Learn what really happened and what he is doing now right below. 
With the release of the Netflix documentary, Wham!, many viewers have been wanting to know what really happened to Andrew Ridgeley. Wham! was a British pop duo formed in 1981 by George Michael and Andrew. They rose to fame in the 1980s because of popular songs and dynamic performances. Their music included pop, soul, and dance elements, perfectly reflecting the atmosphere of the time.
Songs like Wake Me Up Before You Go-Go, Careless Whisper, and Last Christmas became classics, owing to their catchy melodies and George Michael's unusual voice. While Andrew Ridgeley followed other interests, Wham's popularity cleared the path for George Michael's solo career. Despite their brief life, Wham had a huge effect on mainstream music, and their songs continue to connect with fans today.
After the band split in 1986, Andrew was out of the spotlight for many years. After the release of the Netflix documentary, many viewers have been curious to know what actually happened to him and what he is doing now. Well, we've got you covered.
Previously we touched on George Michael's plastic surgery.
Andrew Ridgeley From Wham! Tried His Hands on Racing and Acting After the Band Split in 1986!
Andrew Ridgeley quit the music industry for a while after Wham! split in the spring of 1986, traveling to Monaco to try his hand at Formula Three racing. However, motorsport didn't work out for him. He subsequently relocated to Los Angeles to seek a career as an actor.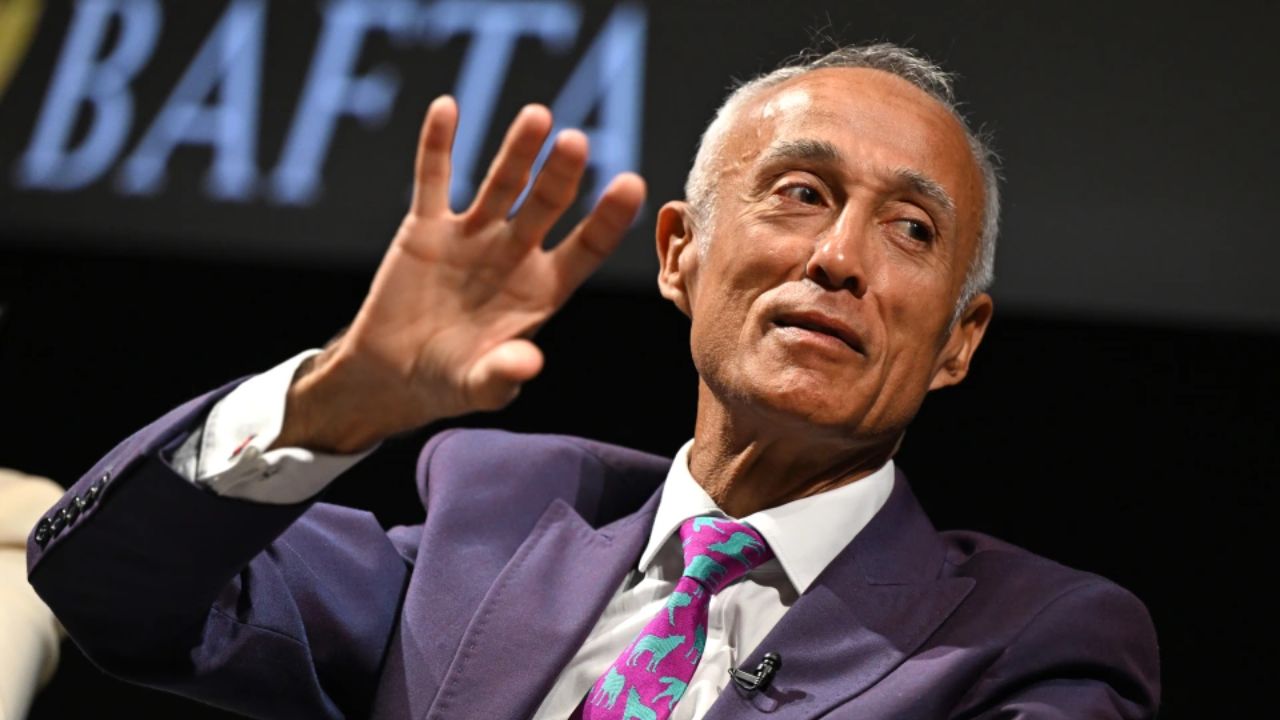 Andrew Ridgeley tried his hands in racing and acting after Wham! split.
Image Source: THE U.S Sun
Ridgeley avoided most of the attention he had become used to after the early 1990s, with the exception of a few appearances on TV and radio. Wham! songs like Careless Whisper and Last Christmas probably helped keep him comfortable throughout those years.
Ridgeley returned to England at this time and purchased an ancient house in Wadebridge, Cornwall with his partner at the time, Keren Woodward (from Bananarama). The couple went on to reside there for many years. The English indie rock band Black Box Recorder recorded a song named Andrew Ridgeley in 2002, implying that the less successful member of Wham! deserved more recognition than he ever received.
Ridgeley broke his silence on Wham! in 2005, giving his first on-camera interview since the band's breakup over 20 years prior. His statements were used in the television documentary A Different Story, which delved into George Michael's life.
Ridgeley and Michael were set to reunite as Wham! for Live 8 the same year, but Andrew allegedly dropped out at the last minute. Rumors about another reunion in honor of the 30th anniversary of Wham!'s first album began to spread in 2012, but nothing came of it, and Michael invalidated the rumor.
Following Michael's death in December 2016, Ridgeley, along with Wham! supporting vocalists Pepsi and Shirlie, paid an emotional tribute to his friend and bandmate at the 2017 Brit Awards.
What Is Andrew Ridgeley Doing Now?
Andrew Ridgeley spoke about Wham! with great affection in a June 2023 interview with the Los Angeles Times. His admiration for what he and George accomplished extends well beyond their time together. It is reflected in the reactions of admirers all across the world. What irritated him was the lack of privacy. He said, "I was unprepared for the consequences of fame."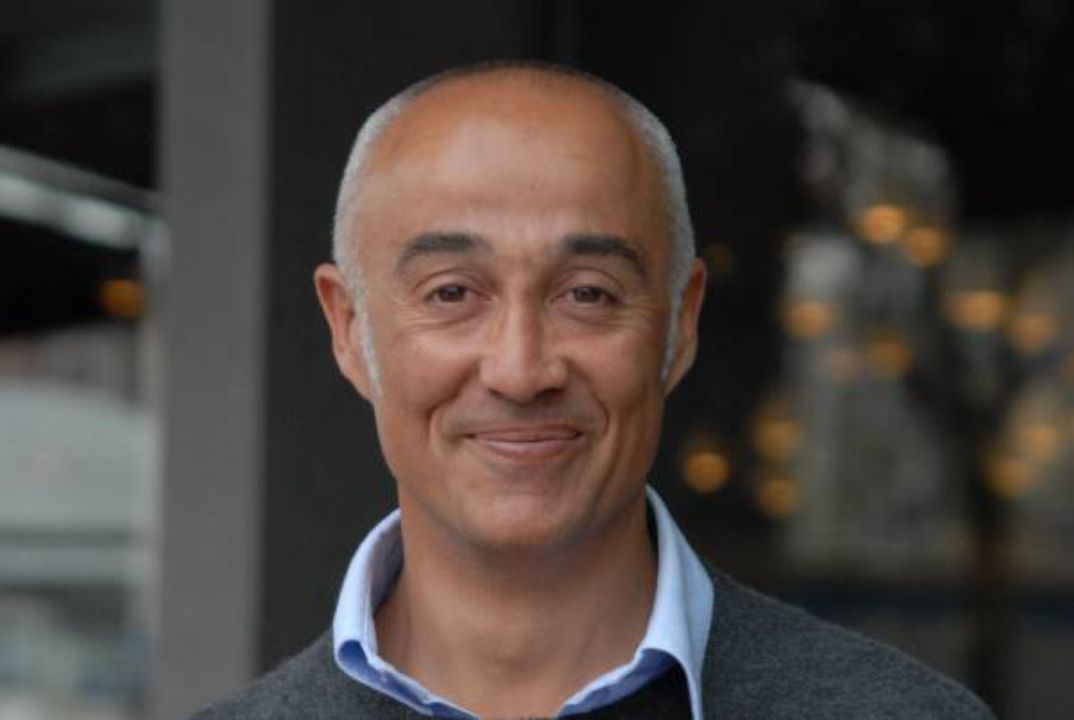 Andrew Ridgeley promises to keep their legacy alive.
Image Source: Yahoo
Surprisingly, the sarcastic remarks hurled at him scarcely registered. What stung the most was Andrew's inability to live a regular life during and after Wham! made it huge. He added, "I resented deeply the intrusion into my personal life, being chased from restaurant to restaurant...To step away from that was a welcome sort of relief."
And he did, briefly dabbling in racing cars and releasing a disastrous solo album in 1990. Andrew then effectively retreated to the countryside. He was previously in a relationship with Keren Woodward, the former singer of Bananarama, until 2017.
Andrew pledges to keep their legacy alive for at least a few more years with the release of the Netflix documentary, Wham!