Valmir Rels from Love is Blind: Brazil Season 3 is a 34-year-old Commercial Manager from Saulo Paulo. You can find him on Instagram at (@valzaoreis).
The possibility of falling in love is always exciting and has limitless potential, for better or for worse. And falling in love is much more exciting on reality television.
The Brazilian reality show Love Is Blind: Brazil on Netflix, also known as Casamento às Cegas: Brazil, is intended for people who are eager to discover their ideal partner and get married. Due to its beloved premie and guaranteed drama, the dating program, which is a part of the Love is Blind franchise and is hosted by Camila Queiroz and Klebber Toledo, has a huge fan base.
With the release of Season 3 of the show, we are introduced to many exciting individuals who are all set to settle down if they get the partner of their wishes. Among the cast members, Valmir Reis is the one who caught the attention of most of the viewers. As a result, they want to know more about him. Well, we've got you covered.
Previously, we touched on Bianca Sessa's disability.
Valmir Reis Is a 34-Year-Old Commercial Manager From Sau Paulo: Love Is Blind 'Brazil' Update!
Valmir Reis from Love is Blind: Brazil Season 3 is a 34-year-old Commercial Manager from Sao Paulo who works for Banco Daycoval. He has a pretty laid-back personality. He acknowledges that his sense of humor is lacking. When it comes to a partner's preferences and dislikes, he claims to be intense and attentive.
Valmir Reis, 34, is a commercial manager from Sau Paulo.
Image Source: Instagram
He's here for real love, just like the other competitors. He doesn't tend to be a shy person and believes in making the first move. Also, Valmir claims to be an extremely romantic person guy.
Valmir made a good impact on a lot of women during the first round of dates, including Karen Bacic (@karenbacic) and Maria Carolina Caporusso. However, many of the female participants discovered that their conversations with the man were extremely similar in tone when they all came back together to discuss their dates. Karen maintained faith in Valmir, while Maria appeared to be losing interest in him.
Valmir first concentrated his efforts on wooing Maria while Karen began to connect with Italo Antonelli due to their common enthusiasm for Italian culture. But once Maria turned down him, he understood that Karen might go to another guy as well. He so turned his attention back to Karen, much to her delight and Italo's surprise. As their bond grew, Karen and Valmir were able to more clearly visualize their future together.
Given everything that happened in the show, Karen made the decision to end her relationship with Italo and begin dating Valmir solely. In reality, it didn't take long for Karen to decide to take charge and ask her on-screen partner to marry her. Valmir was quite pleased with the outcome and quickly agreed to marry Karen. After becoming engaged, the couple was looking forward to their honeymoon period when they first met.
After visiting Papi Beach in Rio Grande do Norte, Brazil, the couple was eager to learn more about their relationship in general. Karen found it challenging to communicate with people without unintentionally or consciously listening to the rumors floating about because many of the female housemates had a bad impression of Valmir. Despite this, the two remained unwaveringly committed to one another and were excited to embark on the next leg of their journey.
Find Valmir on Instagram!
Valmir Reis can be found on Instagram at (@valzaoreis). He currently has around 10k followers and it appears the number might increase soon since more people have now started watching the show.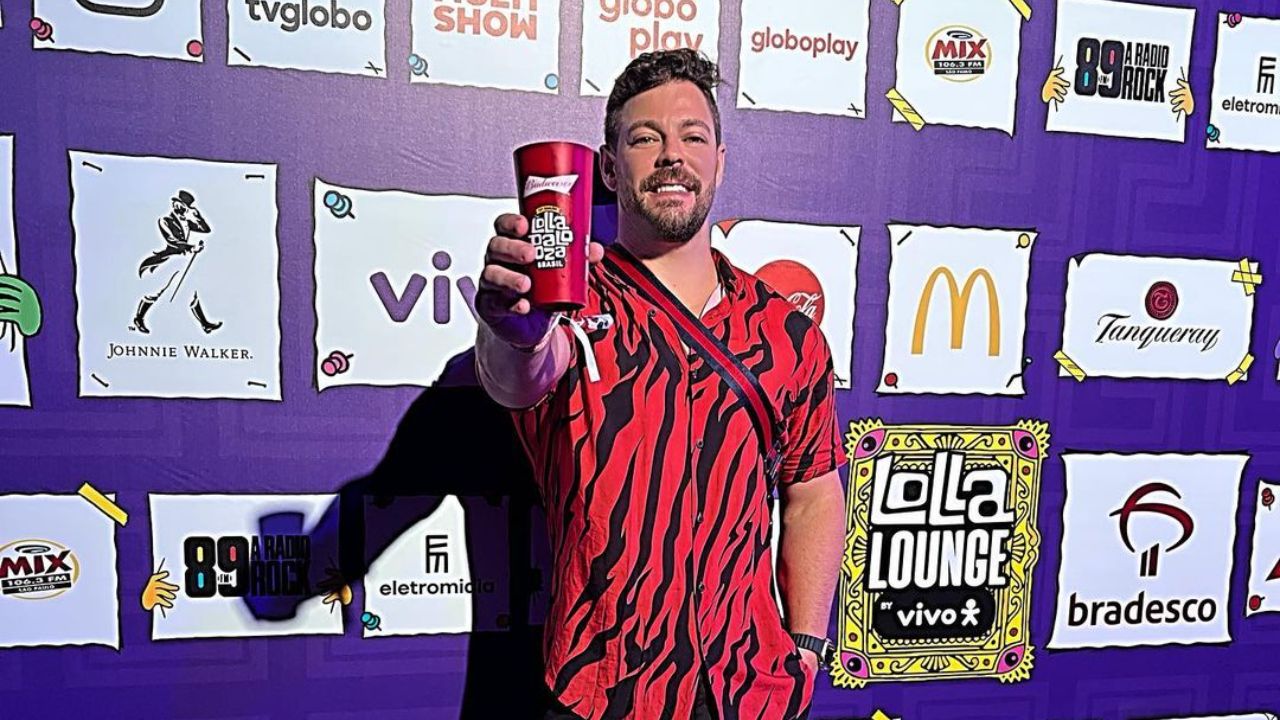 Valmir Reis can be found on Instagram at (@valzaoreis).
Image Source: Instagram
On the other hand, we believe Valmir and Karen might have split up after the show because they do not follow each other on Instagram and their relationship was surrounded by controversies and criticism. However, we have to note that Netflix instructs the contestants to keep the mystery until they drop the reunion episode.
Love is Blind: Brazil Season 3 is now streaming on Netflix.
Before leaving, find out about the subtitles of the reunion episode.