At the end of Sweet Tooth season 1, we get a little cameo of Tommy Jepperd's son, Buddy, who is being held hostage alongside Gus in the Preserve.
The biopunk fantasy drama series on Netflix, Sweet Tooth, created by Jim Mickle based on Jeff Lemire's post-apocalyptic comic book of the same name, is a volatile and timely exploration of an approachable dystopia. The plot transports viewers to a grim future in which most of mankind has been eliminated as a result of the appearance of the deadly virus known as H5G9, also known as "The Sick."
The last holdouts of mankind strive to hold onto their own. After a decade since the virus's emergence, scientists are working to understand the widespread phenomenon of human-animal hybrids. The first season presents a world that is so future that it is hardly relatable. Gus, a young human-deer hybrid, links up with Tommy Jepperd (Nonso Anozie), also known as the "Big Man," and over the first season of the contemporary story, the two travel great distances and learn important lessons.
At the end of Season 1, we also got to see a little cameo of Tommy Jepperd's son, Buddy Jepperd. Now that Season 2 has arrived on the streaming platform, many people are curious to learn more about Buddy. Well, we've got you covered.
Sweet Tooth: Everything You Need to Know About Tommy Jepperd's Son, Buddy Jepperd!
While Sweet Tooth's first season finale provides many answers about its characters, it also raises many new questions about what lies ahead. One significant discovery about Tommy Jepperd's past is that his wife gave birth to their hybrid son, Buddy Jepperd, just before the pandemic. Jepperd's wife and son disappeared and he never saw them again when he went to seek some fresh air.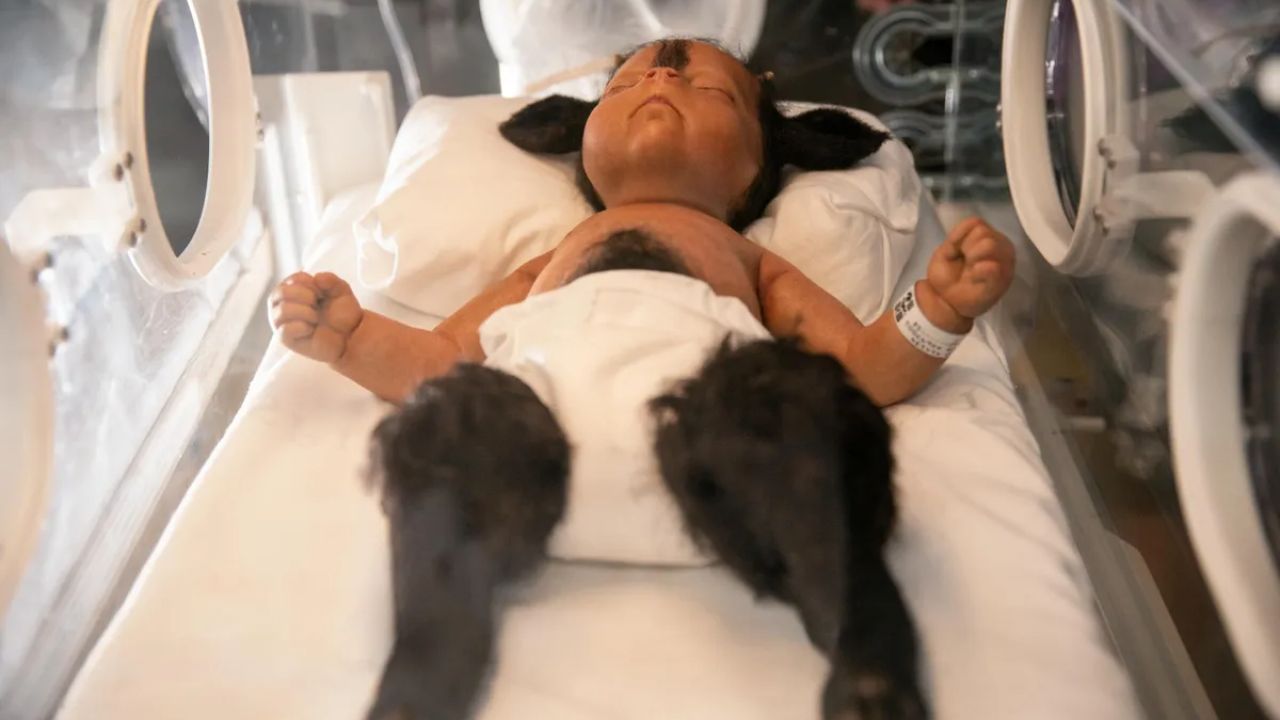 Tommy Jepperd's son, Buddy.
Image Source: CNET
A large number of other hybrid kids are being held hostage alongside Gus in the Preserve towards the conclusion of Sweet Tooth season 1, including a black sheep hybrid youngster who is perhaps Jepperd's estranged son. Even though the boy only appears in a brief portion of the scene, his recognizability makes him stand out.
In the season's final episode, the boy's characteristics, which resemble a black sheep's snout and ears, are directly compared to the picture of Jepperd's black sheep son from his flashback to a time before Sweet Tooth's pandemic, the Great Crumble.
Despite being only briefly there Jepperd's son's cameo is unmistakably related to his father's flashback and the subsequent inquiries about where his family went. It would make sense for Jepperd's son to have gotten to the Preserve while Aimee was in charge of it and is now under General Abbot's care if he were a hybrid. Gus presumably won't recognize the boy's link to Jepperd sometime in the show.
However, it does not happen in Season 2. The latest season does not provide any more information regarding Jepperd's son, Buddy. It seems we will have to wait for the coming season (if renewed).
Will There Be Season 3 of Sweet Tooth?
As of this writing, Netflix has yet not renewed Season 3 of Sweet Tooth. While Netflix occasionally gives its older shows early renewals, this didn't happen with Sweet Tooth. However, there is no need for anyone to worry. It's not usually the case that the streamer renews early.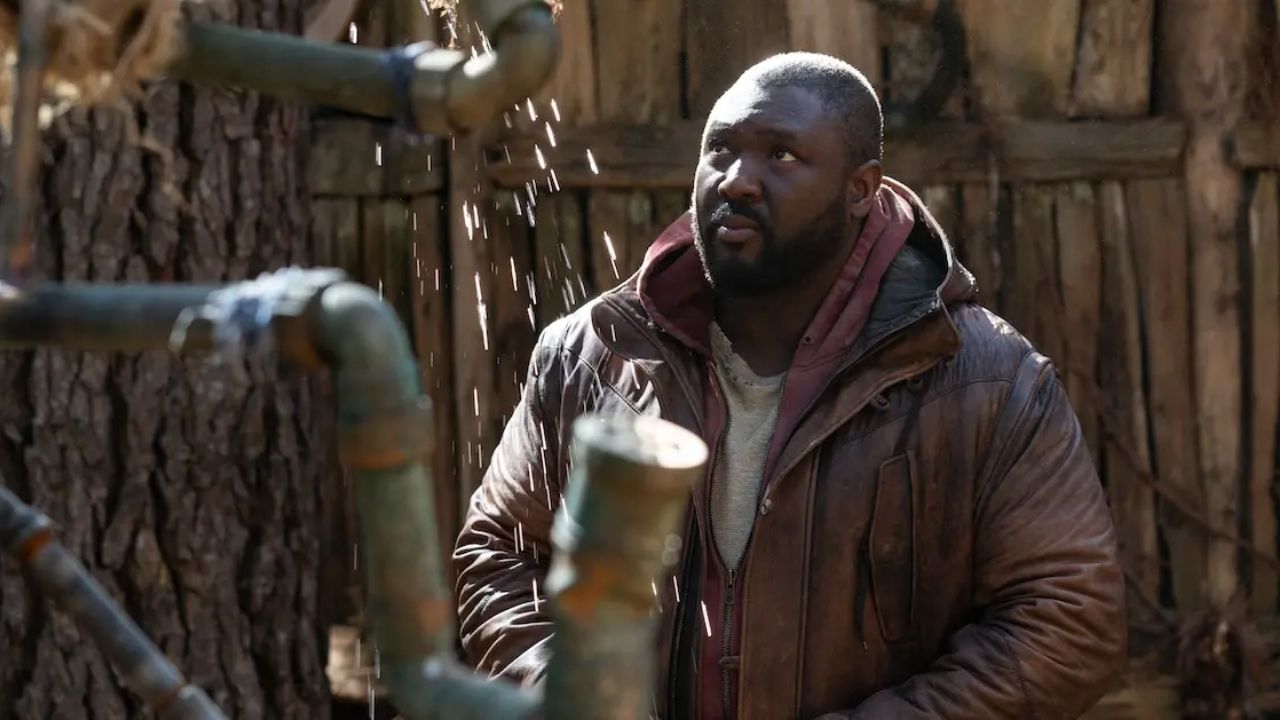 Sweet Tooth might provide more details on Tommy Jepperd and his son in Season 3 (if renewed).
Image Source: Distractify
It will probably be a month or more before Netflix makes its intentions for the fantasy series public since the streaming service needs time to determine when viewers are most likely to watch. In order to make a judgment, Netflix often considers how many people view a show during its initial month on the service. Depending on how well its second season does during its first month on Netflix, the streaming service may decide to greenlight a third season of Sweet Tooth.
But keep in mind that success rates are also crucial. For it to count, the whole second season of eight episodes must be watched. A third season could probably provide more of the tale given how the second season concluded. All we need now is Netflix's approval.