Many people, especially Reddit users. have recently been curious to know about JayKindaFunny's girlfriend. Well, her name is Amariah Morales. American by nationality, she is 22 years old right now. 
Jay Ferrer, popularly known as JayKindaFunny, is a renowned content creator and social media star best known for his TikTok and YouTube comedy content and controversial pranks.
Jay posts his comedy yet unique prank videos regularly on both YouTube and TikTok. He has over 26 million followers and 2.6 million subscribers on TikTok and YouTube respectively. Additionally, he also has over 775k followers on Instagram.
If you've been following JayKindaFunny's videos, you might be aware that he has a girlfriend. She is also involved in many of his videos. And recently, we've found that many people, especially Reddit users, have been curious to know more about his girlfriend, including her name, age, and nationality. Well, we've got you covered.
Previously, we touched on the relationship status of Billy Miller and Kelly Monaco. 
JayKindaFunny Is in an Open Relationship With His Girlfriend, Amariah Morales!
JayKindaFunny's girlfriend is often involved in his content and they have been very open about their relationship. Well, her name is Amariah Morales. Born on April 18, 2001, she is currently 22 years old. Talking about her nationality, Amariah is also an American like her boyfriend.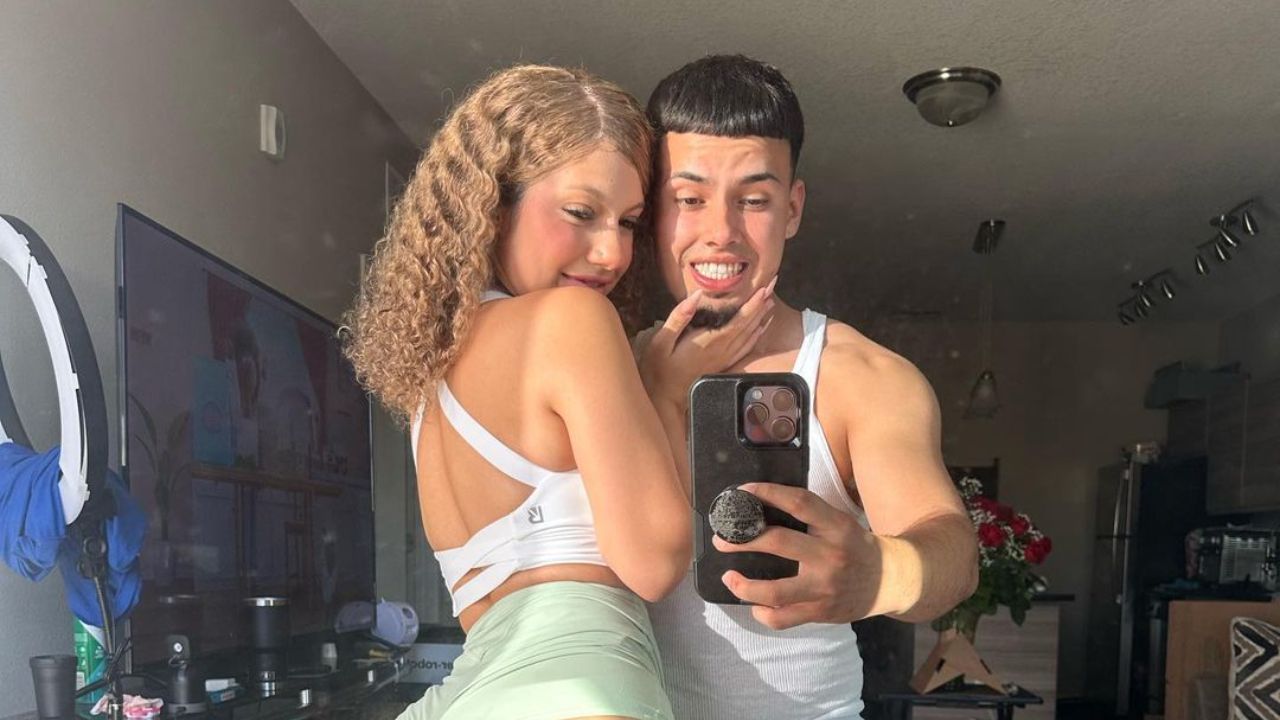 JayKindaFunny and his girlfriend, Amariah Morales.
Image Source: Instagram
Apart from appearing on Jay's videos regularly, Amariah also has a career of her own. She is a fashion model as well as a social media influencer. Her bio also suggests that she is into selling explicit content. She can be found on Instagram at (@amariahmorales) and has more followers than her boyfriend, 875k followers to be precise.
According to reports, Amariah was born and raised in South Lake Tahoe, California. She also has a sister named Eliana Morales who is also a model and a nursing student. Both of the sisters completed their school at Veterans High and Amariah played varsity softball soccer for the high school when she was a student.
While we're not sure how JayKindaFunny and his girlfriend met and when they started dating, we believe they have been together for more than 2 years. Amariah first posted a picture with Jay in October 2021. The couple does not hesitate to post pictures of each other.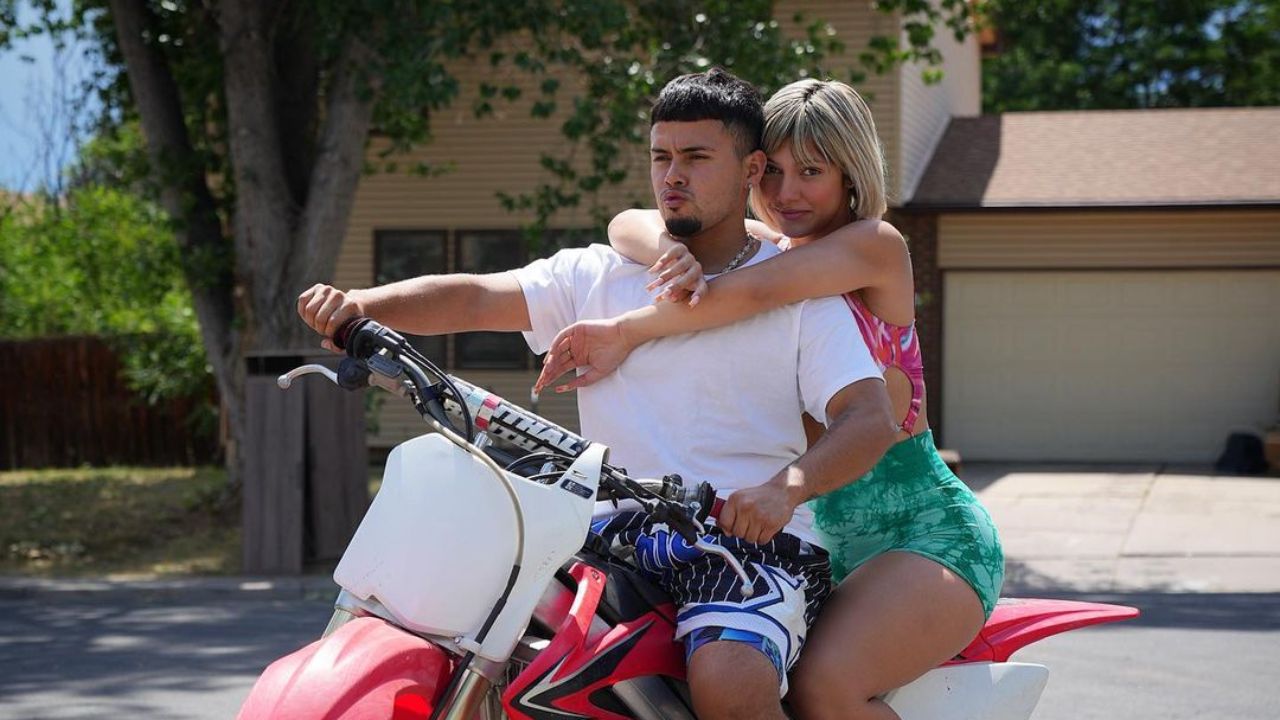 Amariah Morales is a model and social media influencer.
Image Source: Instagram
No doubt, the couple appear to be madly in love and very happy with each other. We wish them nothing but all the best for their future. We hope we get to see them getting married in the coming days.
JayKindaFunny and His Catchphrases!
JayKindaFunny (@jaykindafunny) is responsible for various unique catchphrases that he uses in his videos in his usual funny way. Even outside of his fan base, these catchphrases are currently in style all around the world. Jay has earned the title of "king of catchphrases" thanks to some of these phrases, like "Munanyo" (4.1+ Billion views on TikTok), "Chupapi Munanyo" (5.8+ Million Views on TikTok), and "Toma" (563+ Million Views on TikTok).
He believes that his passion for making people laugh and his love of creating videos are the sources of all of his success. He enjoys bringing joy to people all over the world and has made his passion his openly pursueable career.
With his incredibly entertaining videos, JayKindaFunny has become one of the top original content producers of our time and a trendsetter across the globe.