Here's a detailed introduction of the cast of Netflix's Is She the Wolf? Season 1. Know what they do for a living with their Instagram handles.
Is She the Wolf? on Netflix is a Japanese reality show that is centered on several love stories that evolve throughout the show's development. The ups and downs that the cast members face in this reality program keep fans on the edge of their seats as they root for their favorite couples to find their happily ever after.
However, one of the female contestants, at least, is a wolf who is incapable of falling in love. Therefore, anyone who falls in love with the wolf at the final confessional will not have their feelings for her reciprocated.
Meet All the Cast Members of Is She the Wolf? Season 1 On Netflix With Their Instagram!
Here is the lost of all the cast members of Is She the Wolf.
Image Source: Netflix
With such an interesting premise, there is no doubt many viewers have been wanting to know about the cast members of 'Is She the Wolf?'. Well, here is everything you need to know about all the faces you see in Season 1 of the Netflix show.
Sakurako Okubo
Sakurako Okubo (@sakurako.official) was also invited to play a wolf in the first season of the Netflix series. She is an actress and is currently 25 years old. Her most recent roles can be seen in Marumaru-chan and Akai Ringo.
With more than 185K Instagram followers, it is clear that Sakurako is well-liked by the general public, who cheered for her throughout her time on the Japanese reality show. It is unclear whether she would choose to date Tomoki Yonemura, but this hasn't prevented their supporters from wishing for a happy finish to their narrative in real life.
Robin Furuya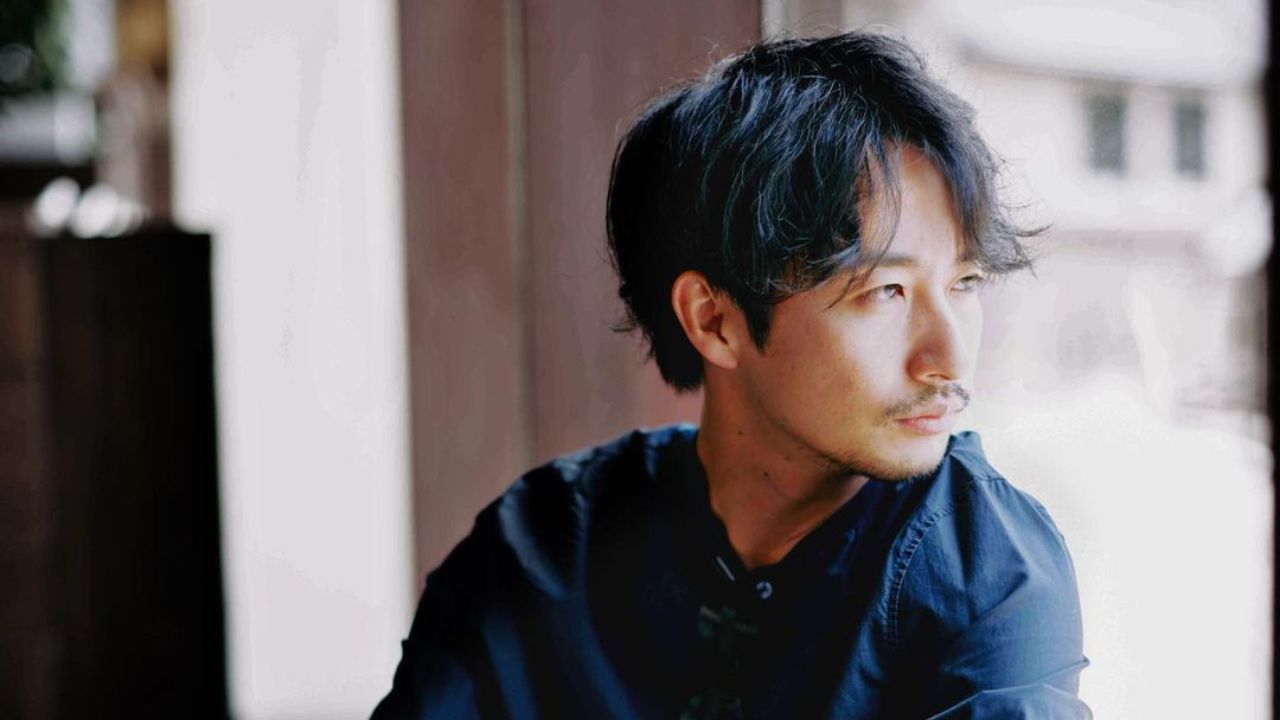 Robin Furuya is an actor as well as a photographer.
Image Source: Instagram
Robin Furuya (@robin_officialjp) has unquestionably won the hearts of fans all across the world with his endearing demeanor and photography skills. The reality television star is a talented actor who most recently appeared in the films Vivant and Kekkon Yoteibi.
Robin currently resides in Hawaii and frequently travels back and forth between Tokyo, Japan, and Hawaii. In addition, Mikako and Honoka Nishimura appear to have become good friends with him; the former even used a photo taken by Robin in her most recent musical project.
Julie
Julie (@julie_official6881) is a Chinese-trained musician who has achieved great success in the Japanese entertainment sector. In December 2022, the musician released What is Love? as her most recent single, to much acclaim.
Although her relationship with Robin Furuya did not have a happy ending in the program due to her on-screen position as a wolf, fans are confident that they will eventually get back together. Julie's fame is undeniable—she has over 164K Instagram followers—and she frequently works as a fashion model for various businesses.
Mikako
Since 2013, Mikako (@mikako_faky) has been a member of the Japanese girl group Faky and has served as its captain, vocalist, and stylist. In fact, the band's most recent track, Summer Dive, which was released on August 7, 2023, has received over 22,000 Spotify streams. They are also getting ready for the September 12, 2023, debut of their new single.
Although the singer has over 78K followers, she hasn't yet disclosed any information about her relationship with Masaki Nakao. Mikako does appear to have forged strong relationships with Honoka Nishimura and Robin Furuya.
Masaki Nakao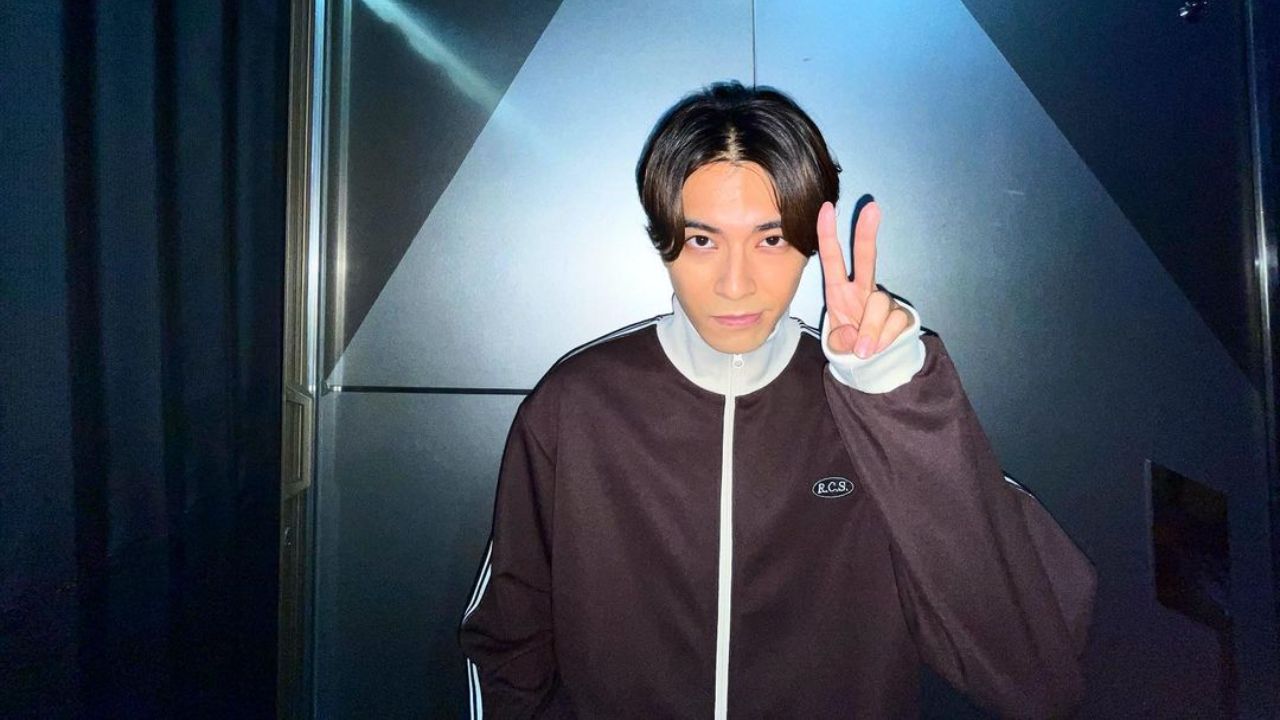 Masaki Nakao got his breakthrough after appearing in Power Rangers Dino Force Brave.
Image Source: Instagram
Masaki Nakao (@masaki_nakao_) gained recognition for his role in Power Rangers Dino Force Brave in 2017, however, he has undoubtedly been involved in a number of other projects since then.
Aitsu ga Kamite de Shimote ga Boku de and Kabe Sa Doujin Sakka no Neko Yashiki-kun wa Shouninyokkyuu wo Kojiraseteiru are two of the actor's most recent productions, both of which have him playing the lead role.
Tomoki Yonemura
Tomoki Yonemura (@ranru0122) won over the public's affection with his sincere actions while he was a cast member of the show. The reality TV star recently entered the field of entertainment television, as he revealed on the program, with 'Is She the Wolf?' serving as his debut endeavor.
However, we are confident that Tomoki will soon make a significant impact as an artist thanks to his drive and commitment because he has already forged strong relationships with several of his co-stars from the Netflix series.
Taiju Shiratori
Fans of the Netflix series may already be aware of Taiju Shiratori (@taijushiratori) because they have seen him in action; he previously played the role of a boxer. Taiju is a professional Muay Thai kickboxer. On June 24, 2023, at MTGP Impact in Paris, France, he squared off against Alexis Sautron following his match against Daizo Sasaki, which spectators watched in season 1.
Although Sautron was first declared the winner by knockout, timing errors caused the decision to be changed to a no-contest. Taiju, a member of Team Teppen, competes in the Bantamweight division and receives training from Hiroyuki Nasukawa.
Who-ya
Who-ya has showcased his musical skill in popular anime, Jujutsu Kaisen.
Image Source: Instagram
Since 2019, Who-ya (@whoya_wyxt), who primarily performs under the name Who-ya Extended, has been making waves in the Japanese music scene. Two new songs by the artist were just released; Repentance Dance debuted on July 5, 2023, and Gimme Your Tears was made available on August 7, 2023.
Who-ya has also composed music for a number of television programs, including anime. His song Vivid Vice from Jujutsu Kaisen even earned him a nomination for Best Opening at the 6th Crunchyroll Anime Awards.
Honoka Nishimura
Talking about the stunning Honoka Nishimura (@honoka.n28), whose on-screen chemistry with Taiju Shiratori has helped her win even more public adoration, gets us quite pumped. She was formerly a hair and cosmetics artist before becoming famous as a member of the female musical collective known as the Last Idols, which was formally dissolved on May 31, 2022.
Since that time, Honoka has continued to work in the entertainment sector while simultaneously producing content for the internet. While her YouTube account has more than 67K subscribers, her Twitch channel has more than 50K followers. Likewise, Honoka has over 267K Instagram followers.
Is She the Wolf? is now streaming on Netflix.