Reddit users have found Stacy Snyder from Love Is Blind Season 5 annoying and labeled her as 'a mean girl' as she started being stern as soon as she found out about Izzy's financial status. She is getting slammed on the Internet as people claim she does not have any right to criticize anybody since she is dependent on her father's money.
Due to her engagement to fellow cast member Izzy Zapata, Stacy Snyder is one of the early frontrunners, clearly with the most screentime, in Season 5 of Love Is Blind on Netflix. They connected right away and appeared to be one of the most solid couples.
However, Stacy seemed to find Izzy's lost and found, bad credit, and boring existence annoying. On the other hand, many viewers have found Stacy's behavior inappropriate and even labeled her as "a mean girl." Well, let's delve into Stacy's lifestyle and her behavior towards Izzy.
Previously, we touched on Tran Dang.
Love Is Blind: Here Is Why Reddit Users Believe Stacy Is a Mean Girl!
Stacy (@stacyrenae926) has been given a nickname, a mean girl, and Reddit users have found her annoying as she has been stern with Izzy about his lifestyle and finances throughout Love Is Blind season 5.
Stacy speaks from a position of privilege when she talks about money and her way of living, despite the fact that Izzy undoubtedly has potential for improvement in his own life.
Stacy's life has been significantly influenced by her wealthy family, but her relationship has suffered as a result of her failure to make that fact known while evaluating potential partners.
The father of Stacy has stated that he is happy to financially support his adult daughter no matter who she is in an appearance on Love Is Blind when he gave advice and expressed his worries about their relationship.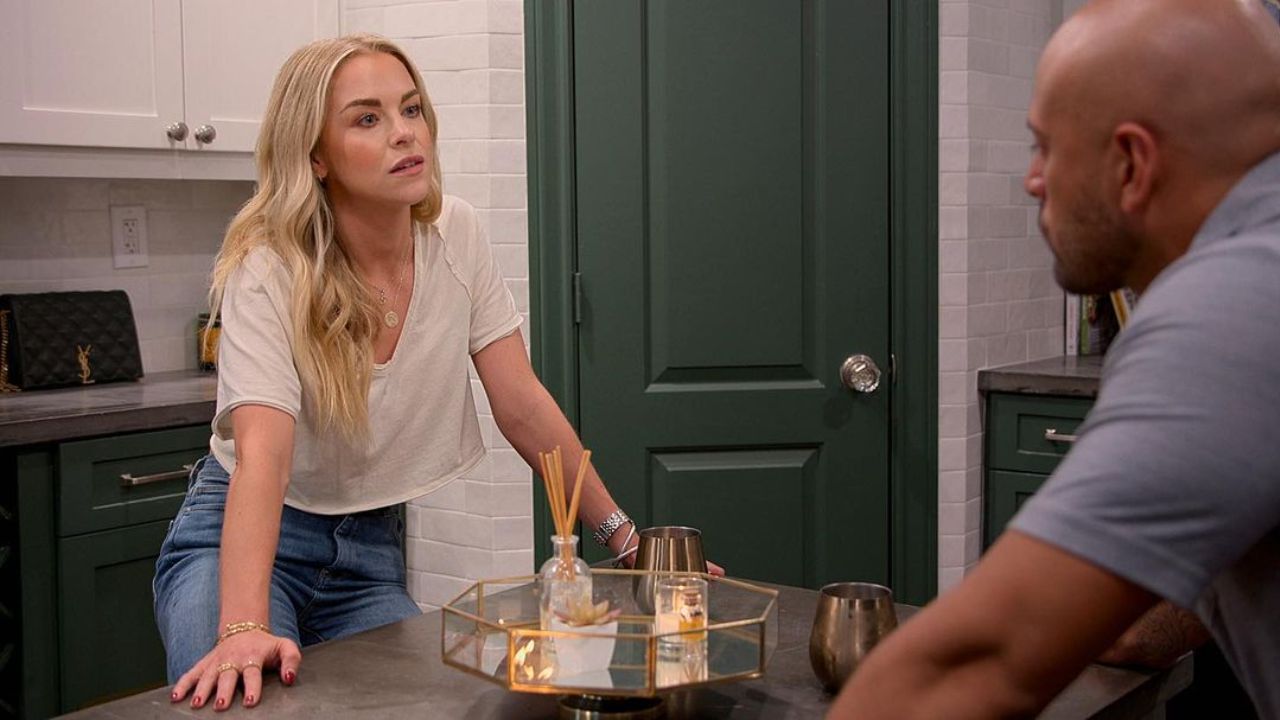 Many viewers have found Stacy's 'mean girl' behavior annoying.
Image Source: Netflix
Izzy and Stacy had to put some effort into tying their lives together in the outside world after their initial connection in the pods. Despite their apparent commitment to making things work, Stacy's attitude toward money and her issues with Izzy personally gave the impression that she would not be committed to her Love Is Blind fiancé for the long term. As expected, Stacy refused to marry Izzy.
As a result, Stacy is getting slammed on the Internet, especially on Reddit. One person wrote,
I absolutely cannot stand her. I'm on episode 8 and she's nothing but a spoiled brat. Her dad has probably given her everything she's wanted and needed. He even said the 20k a/c is going to be his responsibility if she doesn't have a man to pay for it. 
Another wrote,
I can't stand her or her personality, definitely red flags. Very materialistic, snobby, and a bully. To tell someone that they are a POS multiple times like how ugly do you have to be on the inside. So what Izzy doesn't have the best credit in the world! Stuff happens that are out of control sometimes, it can be fixed!!
Similarly, a third person wrote,
She is a mean girl. Absolutely a troll. Just watched her yell at the dogs while coming home from the "pod squad party" and it sealed the deal.
Did Izzy and Stacy Get Together After the Filming of Love Is Blind?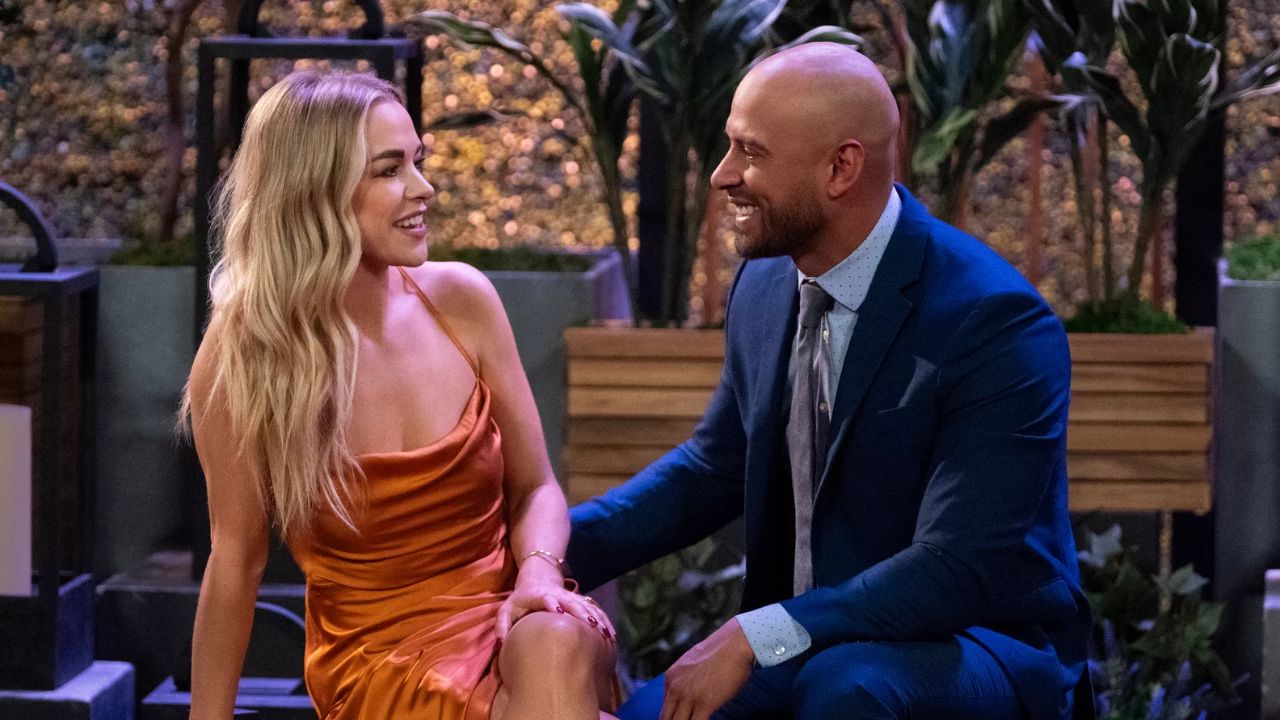 Stacy called off their wedding at the altar even though Izzy was all set to tie the knot.
Image Source: Netflix
The majority of the cast members of Love Is Blind are probably skilled at keeping spoilers off social media by the fifth season. But you can't hold it against us for looking into whether Izzy (@izzyzapata_) and Stacy reconciled after the cameras stopped recording.
Even just looking at Instagram, it is clear that Izzy and Stacy are friendly. They have been exchanging likes and comments on each other's posts and engaging in conversation. This indicates, at the very least, that they get along well despite Stacy's decision to call off the wedding. But did they ever reconnect and restore their relationship as Stacy wanted?
If they did, it was probably just temporary. Izzy was spotted by TMZ in October 2023 with a different blonde woman. While they sat on a couch in a tattoo parlor, he placed his arm around this woman's leg.
Considering this, we can assume that Stacy and Izzy are not a couple right now, and even if they did try to reconcile after the show wrapped, their relationship didn't survive long.
Before leaving, find out about Stacy's makeup.