Clint Webb from MAFS (Married at First Sight) Season 16 is dating his new girlfriend, Domynique Kloss. The two revealed their relationship in the latest episode of the show by kissing each other.
Clint Webb and Gina Micheletti were partnered by relationship experts on Netflix's Married at First Sight (MAFS) season 16 because they shared similar aspirations of finding the right partner and establishing a family.
Although Clint looked to be pleased with the union at first, he quickly stated that Gina was not the right lady for him to be with. As anticipated, the two later agreed to divorce. However, it looks like Clint has already found his new love.
The recent episode of MAFS shows that Clint Webb now has a new girlfriend and he appears to be happier than ever. Well, let's discuss his new relationship in detail.
Previously, we touched on Jasmine Secrest's New Teeth.
MAFS (Married at First Sight): Clint Webb Has a New Girlfriend!
Following his split with Gina Micheletti, the latest episode of MAFS confirms that Clint Webb now has a new girlfriend. And it's Domynique Kloss, who was previously married to Mackinley Gilbert. The two appear to have found a new love following their split from previous partners.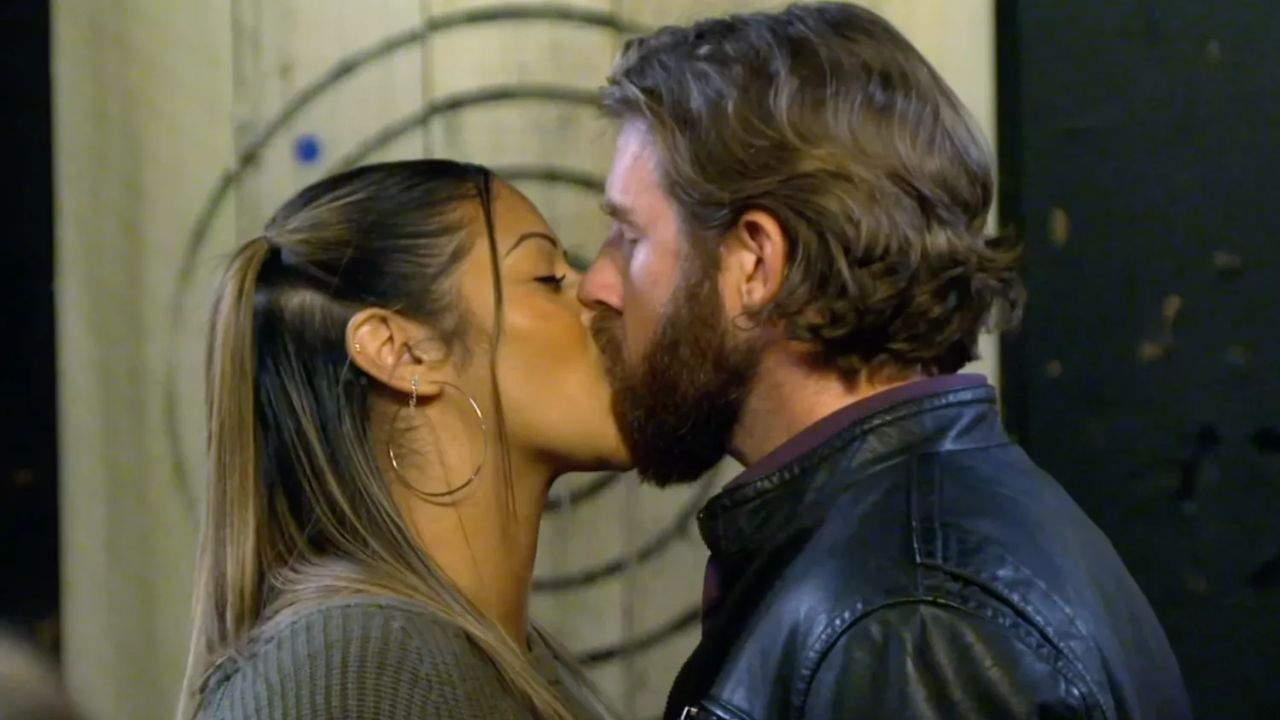 Clint Webb's new girlfriend is Domynique Kloss.
Image Source: LIFETIME
Their relationship was revealed in the most unique and surprising way in the recent episode of MAFS. Dom and Clint join some of their cast members at Nashville-area axe-throwing club Bad Axe in Wednesday's episode. After Dom nearly hits the target with her axe, their co-stars all glance around uncomfortably as Dom instructs them to "turn around" and "close" their eyes.
Dom, 26, and Clint, 41, exchange a passionate kiss as they approach each other. They continue to kiss while others scream and cheer them on. Even Clint's ex-wife Gina expresses her support for the couple by dancing. Clint mentions how "cool" Dom is in a confessional while listing several of her greatest attributes. He says,
She's fun, she's young, she's vibrant. She's just adventurous. She's smart. She's cool. She's chill. She looks good and her hair feels good. Lips feel good. There's things there.
It would be their second marriage this year if they both agree to get married. However, it does not matter at all. There are no criteria to choose the right partner after all. It will be interesting to see what their relationship turns into in the coming days.
Why Did Clint Webb and Gina Micheletti Split?
While their struggles were extensively chronicled on the show, fans were perplexed as to why the former never took the initiative to settle the issues and give their marriage a shot. Furthermore, despite Gina Micheletti's readiness to commit to one person for the rest of her life, Clint Webb earlier said he was a casanova since he couldn't find the ideal partner to settle down with.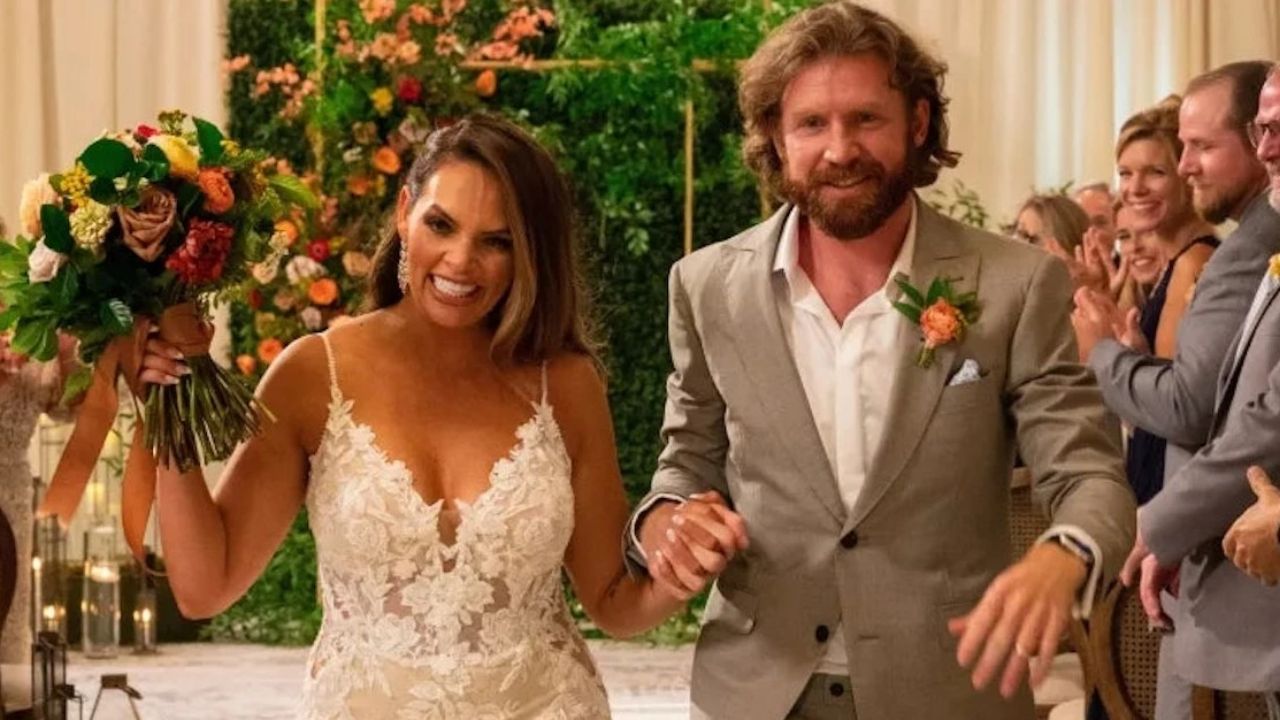 Gina Micheletti and Clint Webb split because Webb refused to strive for their relationship.
Image Source: The Cinemaholic
This stark contrast in personalities, along with Clint's refusal to strive for their relationship, resulted in a divorce on decision day. Clint returned to his job as an Account Executive at Salesforce when season 16 concluded, while Gina returned to her Nashville salon, Slay Bae.
Nonetheless, the two are presently keeping their personal lives private, and they appear to be on good terms. While Clint has already found a new partner, we wish Gina all the best in her future adventures.